What is Search Engine?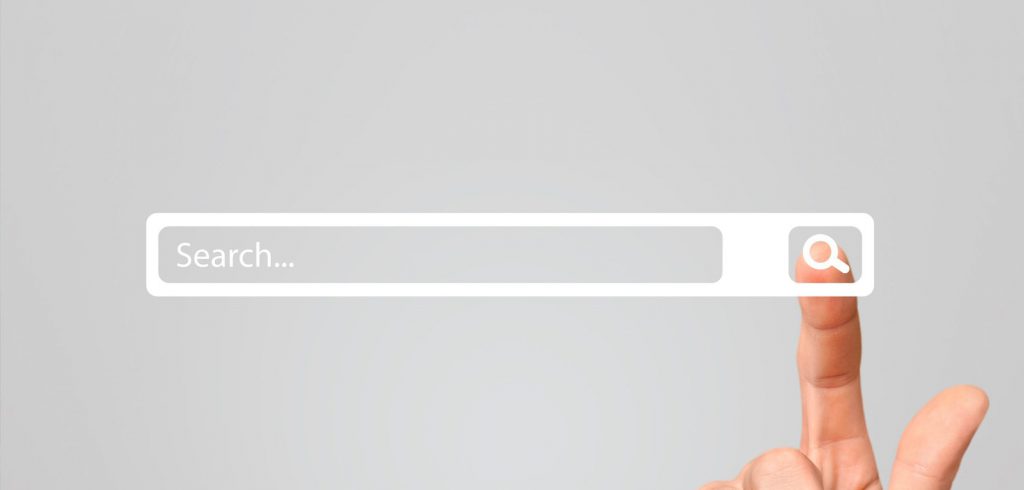 In today's world of technology if we need to know something or any time of assistant then we first preference is Search that topic of search engine such as Google.
But have you ever wonder how it works, Basically A search engine is a Software system that is designed to carry out web searches. The information may be a mix of links to web pages, images, videos, articles, research papers, and other types of files. Some search engines also mine data available in Database or open directories. Unlike web directories, which are maintained only by human editors, search engines also maintain real-time information by running an algorithm on a web crawler.
What is Search Engine Optimization?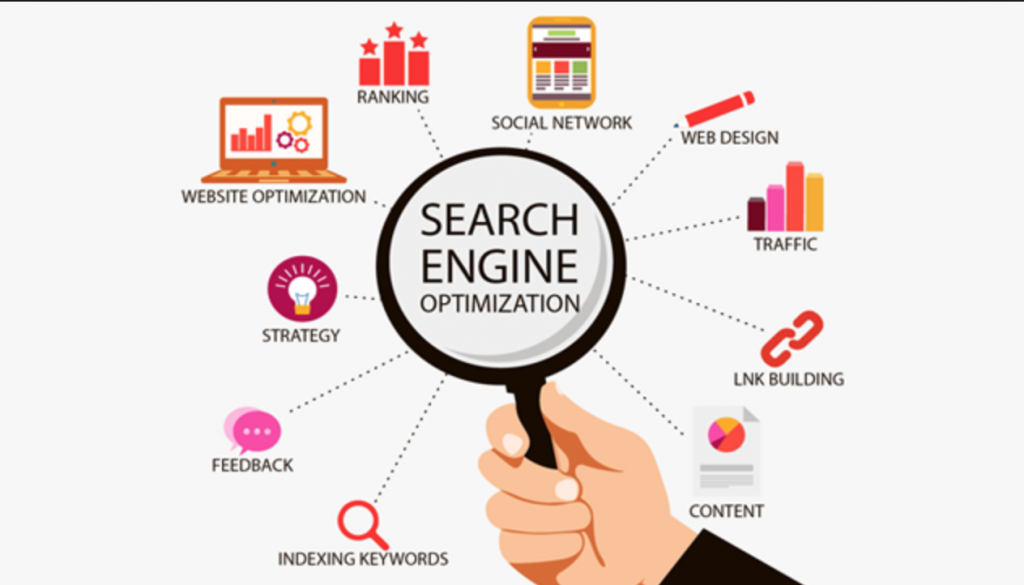 In a Simple word, Search engine optimization (SEO) is the process of improving the quality and quantity of website traffic to a website or a web page from search engines. This is the process of improving your site for increase its visibility when people search for products or services related to your business in Google, Bing, and other search engines. The better visibility your pages have in search results, the more you are to gain attention and attract prospective and existing customers to your business. To understand the true meaning of SEO, let's break that definition down and look at the parts:
Quality of traffic. You can attract all the visitors in the world, but if they're coming to your site because Google tells them, that is not quality traffic. Instead, you want to attract visitors who are genuinely interested in the products that you offer.
Quantity of traffic. Once you have the right people clicking through those search engine results pages (SERPs), more traffic is better.
Organic results. Ads make up a significant portion of many SERPs. Organic traffic is any traffic that you don't have to pay for.
How Search Engine Optimization Works?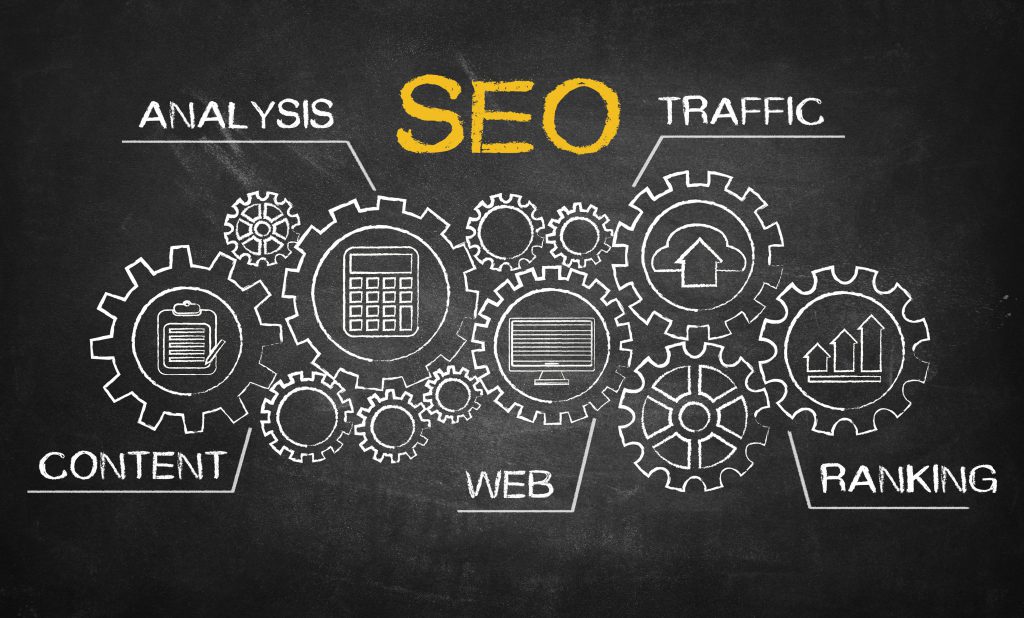 You might think of a search engine as a website you visit to type (or speak) a question into a box and Google, Yahoo!, Bing, or whatever search engine you're using magically replies with a long list of links to webpages according to your search.
But have you ever wonder what's behind to those lists of links? Here's how it works: Google or any of search engine used as of now they has a crawler that goes out and collect or assemble all information about the content that can find on the Internet. The crawlers bring all those 1s and 0s back to the search engine to build an index. Than that index is fed through an algorithm that tries to match all that data with your search query. SEO requirements keep changing with time to time, and it can be hard to keep up with the trend. But if you want your Google rankings to go from unseen to the top of the list, some factors you should know, Such as:
A secure and accessible website
This factor includes that a website should have a right kind of URL that Google's bots can easily reach and crawl.
Page Speed (Including Mobile Page Speed)
Page speed is one of the leading SEO ranking factors for years. Google wants to improve users' experience of the web, and fast-loading web pages for better convenient for users.
In today's time the number of mobile users are rapidly increased than destock user to access web services. Google's mobile-first index is now a reality, that it shows results from mobile-optimized sites first than the sites optimize for desktop computers. If your site isn't mobile-optimized, you risk getting needlessly under-ranked.
As mentioned:
Have a responsive site that automatically resizes to fit the device.
Use large fonts for easy readability on a small screen.
Include accessible menus, so your site is easy to navigate.
Ensure that essential content isn't hidden by ads.
What are the different type of Search Engine Optimization?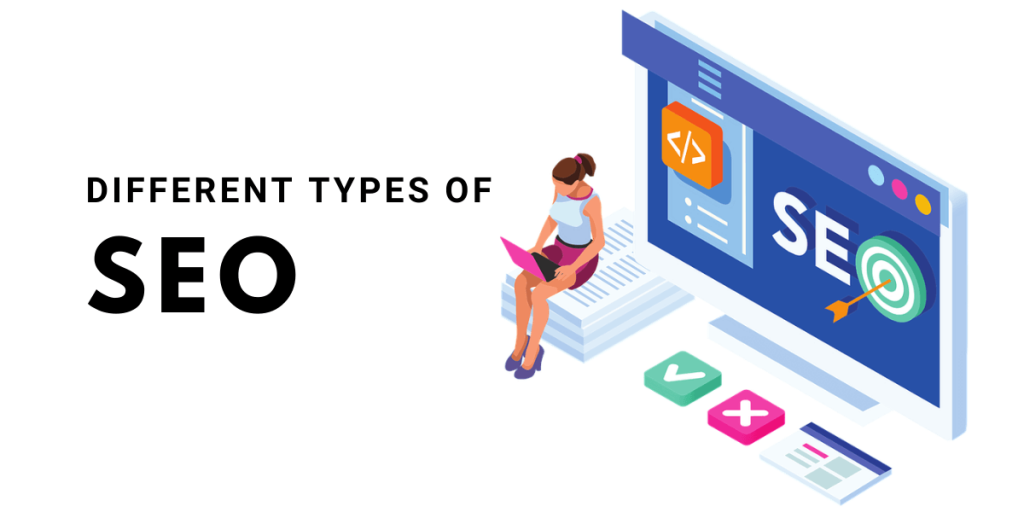 There are three types of SEO you need for a well-rounded organic search strategy:
On page SEO
On-page SEO related to the content of your website. On-page SEO refers to changes you make on the site you own that impact SEO.
Type of on page SEO includes:
Keyword Search to Finding the best keyword for targeting on a page of content
Content creation is to publishing high-quality content focused on target keywords
Keyword Optimization is most important as using to target keywords in all the right places and using good Meta tag SEO.
Optimizing your headlines
HTML Tags like title, Meta, headers and images.
Off page SEO techniques help strengthen the influence and relationship of your website with other websites.
This techniques help you to build website's reputation and authority. These factors help search engines to see that a website is an ideal search result for users because it is from a reputable, reliable, trusted source.
Types of off page SEO:
Influencer outreach
Brand mentions
Broke link building
Social networking
Social bookmarking
Content marketing
Well-optimized sites get more and more traffic over time, and that means more leads and sales. Without SEO, searchers won't be able to find your site, and all your hard work will be for nothing.
What Is the Job of an SEO Specialist?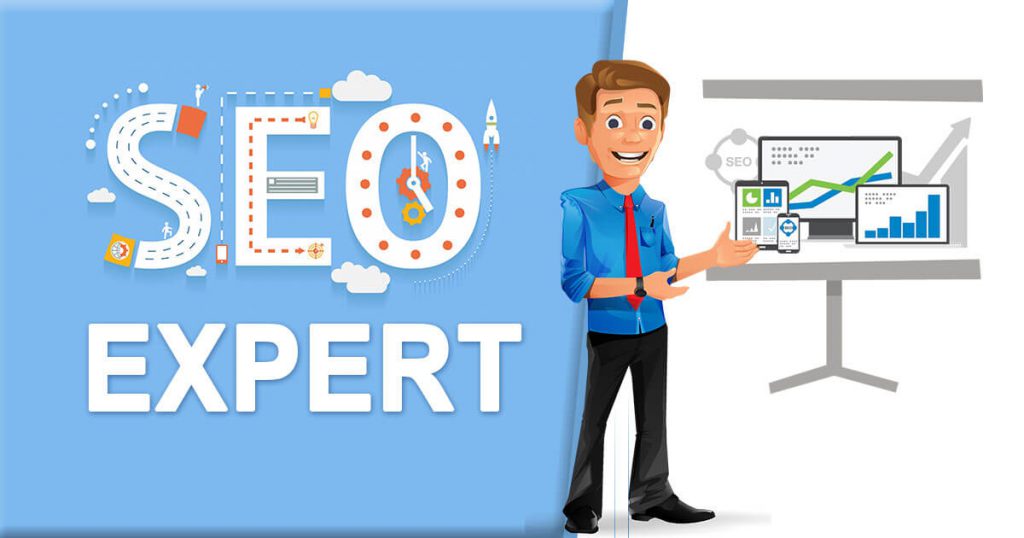 While some basic SEO tasks can be undertaken in-house with the help of some online resources, the best way to maximize your results is to hire an SEO specialist.
What do they actually do?
Their primary goal is to increase their clients' visibility in search results for queries related to their industry, products, and services.
Well-optimized sites get more and more traffic over time, and that means more leads and sales. Without SEO, searchers won't be able to find your site, and all your hard work will be for nothing. Whether a site has ever been optimized before or not, they'll evaluate all of the factors impacting its rankings, as well as also check its stands in the results pages for the company's most important target keywords. This type of information help them to decide what changes need to be made and they can prioritize these changes based on which will have the biggest impact.
· Ongoing optimization and testing
An SEO will get to work on the priorities they've identified. They'll do keyword research, optimize pages for the keywords they selected, and fix any upcoming issues. They'll identify new opportunities to improve your site on a regular basis. An SEO professional will also make it as priority to keep up with the trend so that they can make sure your website stays ahead of algorithm updates and up-to-date with the tactics other marketers are finding effective.
They are also specialist with regularly monitor and analyze their results.
From a user's point of view, this will helps you to make sure that you know exactly what kinds of results you're getting for your investment.
That's why regularly checking in on key metrics like traffic and conversions helps them to get a transparent understanding of what to do or what to not, so that they can continuously improve their strategy.
Conclusion

Today, SEO is an essential part of any marketing strategy on a digital platform.
So, what is SEO in marketing? Now we know it is the best way to improve your online visibility and reach to your targeted consumers as they're actively searching for services and information. Also wealth of benefits that no other digital marketing tactic can offer.
Every marketers in digital platform the biggest draw is that it enables them to earn new customers without paying for ads and also keep you ahead to your competitors. And considering all of these clear advantages, there's no reason not to optimize your site.
Also define the Consumer engagement cycle as consumers get the information they are looking for, while the business gets direct exposure to their desired target audience because they are providing useful information that helps the searcher make an informed decision during their consumer engagement cycle.