Introduction:-
Muvizu Software is for those who want to create 3-D animations without using expensive software packages.It is a great tool for educational purposes. It can contain different types of material creation. animations in minutes.
What is Muvizu software?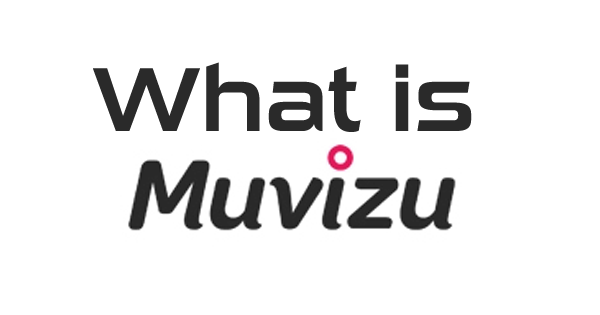 Muvizu is called a 3D animation package. This software includes everything you need to tell an animated story and share it with your friends. The animation library and automatic lip-syncing in Muvizu can create compelling.
Commercial use:-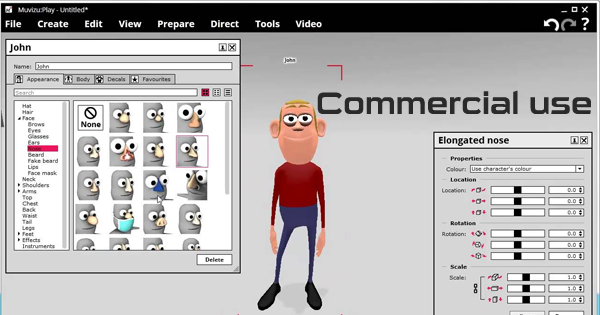 Muvizu can be downloaded and used for free. But videos produced by Muvizu are watermarked with the Muvizu logo. Videos with watermarks cannot be used for commercial reasons. To remove the watermark from Muvizu videos, you will have to pay. Such an in app purchase process allows the removal of the watermark as well as grants full commercial rights to the video allowing it to be sold and used for commercial purposes. Muvizu can be purchased for £24.99
Features of Muvizu Software:-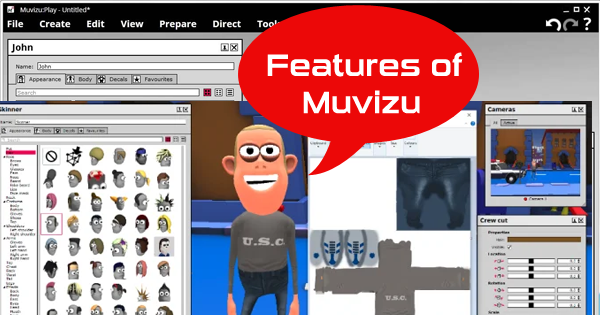 Animation. Users can animate their story in 3D and create movies efficiently. …
3D Modeling. One can easily create and customize 3D characters by using this software to make animated videos as per their needs.
Customisable Software. …
Special Effects. …
Watermark. …
Photo Gallery & Videos. …
Video Output. …
Render Layers.
Benefits of Muvizu Software:-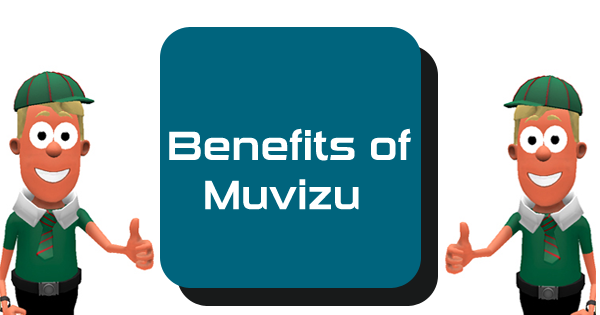 Muvizu is a simple software application that allows you to create 3D animated movies on your home computer with a free trial. 3D characters can be crafted and customized in this software. During this, you can use special effects, camera and virtual lights in it. Automatic lip-syncing can be implemented in any language by recording the voice as well as benefiting from faster rendering for faster results.
System requirements:-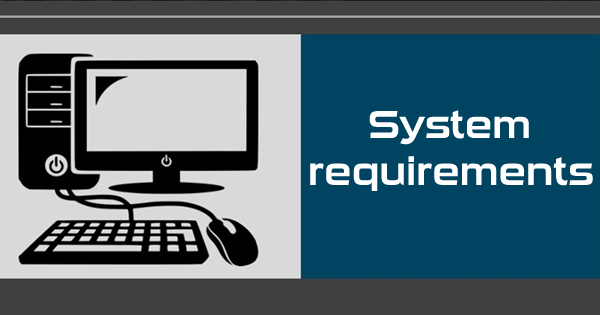 The Muvizu software is based on the Unreal 3 engine. Has a relatively high minimum specification and may require upgrading your machines before using it. There is currently no current version of the Muvizu software that works on Mac OS X or Linux, so users must have a Windows OS installation on their machine in order to use it. Which can be done through Bootcamp on Apple Mac OS.
The minimum specifications for are:–
OS: Windows XP, Window 7, Window 8, Window 8.1
Processor: Intel Core2 Duo 2.4 GHz, AMD Athlon X2 2.8 GHz
Memory: 2GB RAM
Graphics: A shader model 3.0 compliant card, such as Nvidia GeForce 7800GTS or ATI Radeon X1800
DirectX: 9.0c
Hard drive: 2 GB HD space
Sound: DirectX compatible
The recommended specifications are:-
OS: Windows 7 -64bit
Processor: Intel Quad Core i5/i7 or AMD Athlon II X4
Memory: 8 GB RAM
Graphics: NVIDIA GeForce GTX 460 / ATI Radeon HD 5850 (Shader Model 3.0 compatible with 1GB of RAM)
DirectX: 11
Hard drive: 2 GB HD space
Sound: DirectX Compatible (Surround Sound 5.1 capable)
From where to Download Muvizu?
Link- https://getintopc.com/softwares/graphic-design/muvizu-play-plus-full-premium-version-free-download/