Search Engine Optimization (SEO) and Social Media Marketing (SMM) both play their individual roles to enhance every small business. These are connected to each other and you can not ignore someone to grow their business.
SEO stands for search engine optimization and helps to optimize your website for search engines to increase the page rank. It is a set of techniques to promote web traffic.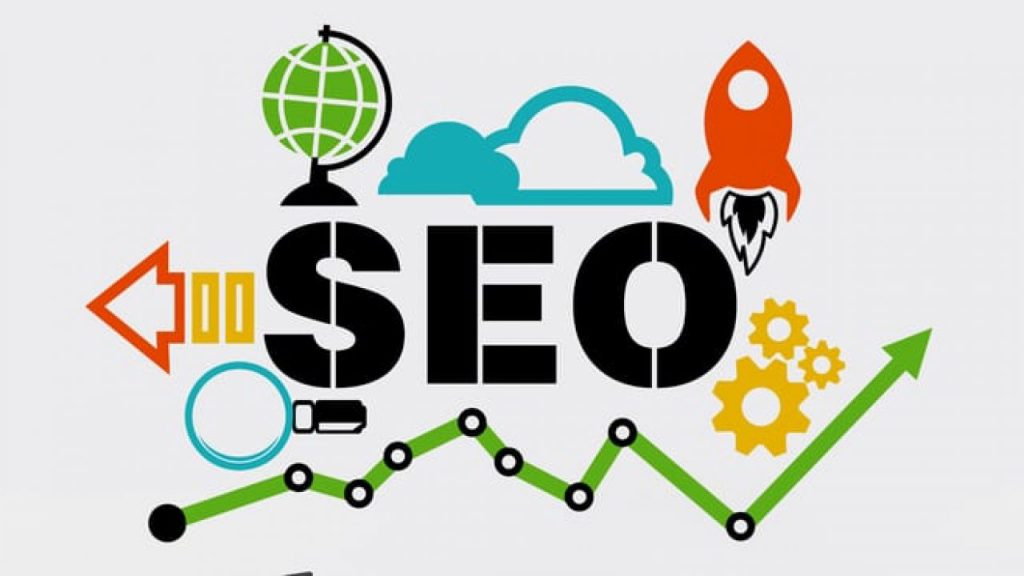 An SEO company will help your website to get more visibility and improving your site's ability to appear in the first pages of an organic search result. They focus on building quality links to a website and drive high organic traffic.
Here are some benefits of SEO :-
Target Quality Traffic
Get More Website Clicks
Generate High ROI & Leads
Increase Your CTR
Social Media Marketing (SMM) helps you create quality content that can attract more visitors and readers may be encouraged to refer to share in your social media network. It focuses on increasing traffic to the website which ultimately adds to the SEO efforts.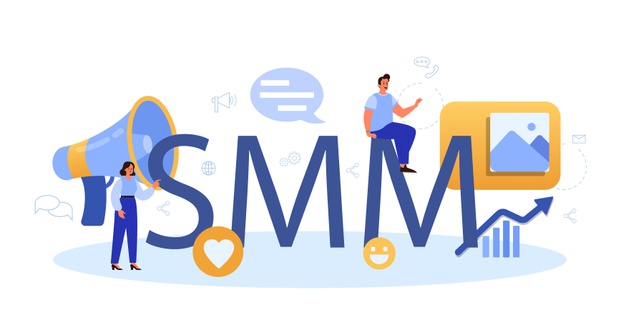 Here is the importance of Social Media Marketing :-
Content Development
Content Analysis
Improve People Engagement
Content Advertising
Feature of SMM in digital marketing :
The main feature of use of SMM is cost effective and gives the best results despite that. You not only get connected with consumers but also get connected with various businesses.
Run Targeted Campaign.
Have Maintained An Excellent Reputation.
Run Focused Campaign.
Offers Great Content.
Keeps Your Campaign Simple As Possible.
Works Closely With Your Business.
Delivers Profitable Results.
Both SEO and SMM are important for building a strong digital marketing strategy for your business. These techniques will help increase the traffic and visibility of your website.