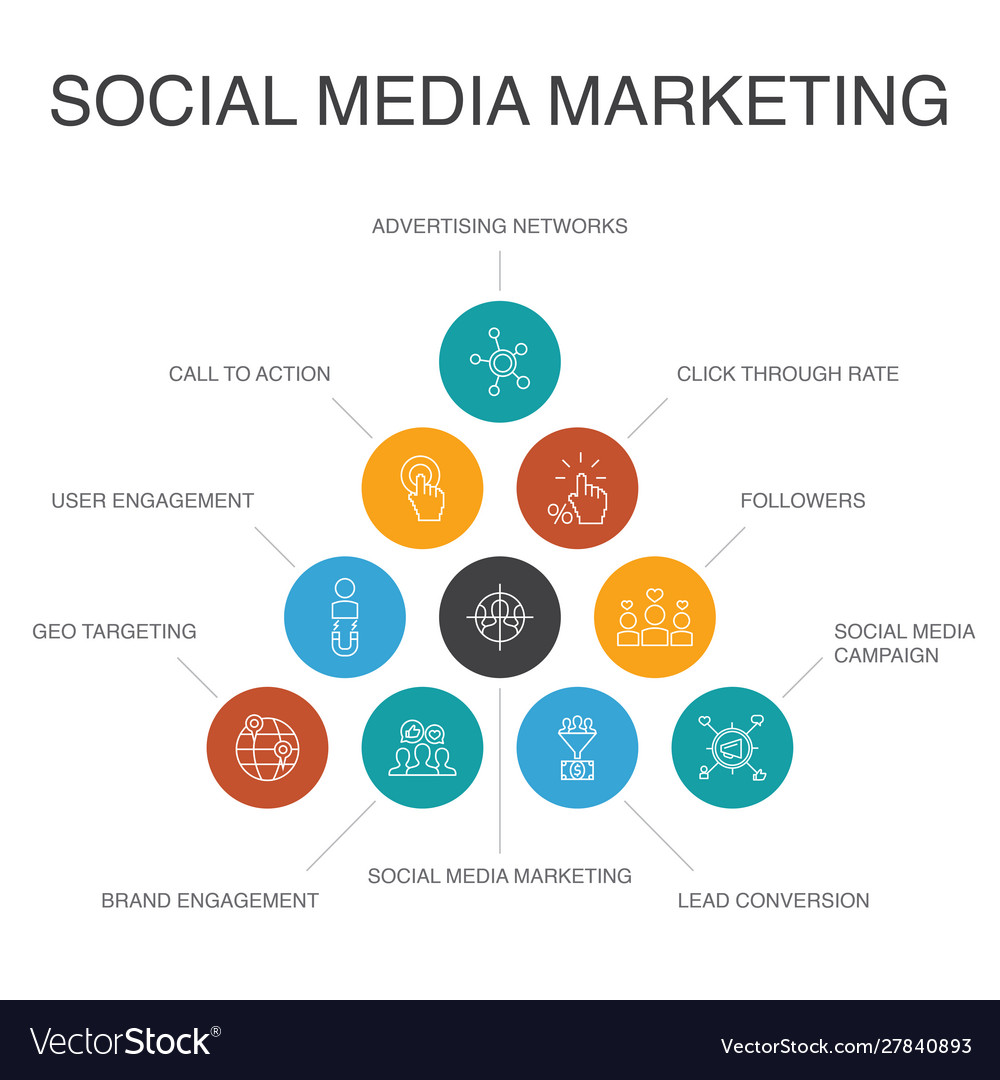 Social media marketing is the use of social media and social networks to sell a company's products and services (SMM). Companies can use social media marketing to communicate with existing consumers and reach out to new ones while also promoting their intended culture, mission, or tone.
The world has become a global village since communication has become far more powerful than it once was. It's tough to keep track of all of the ways to communicate with the rest of the world today since there are so many of them, and many of them are continually developing.
The top ones are well-known and relatable. Due to the widespread usage of the internet, marketers and businesses have begun to focus their efforts on online markets.
With that in mind, and with so many social media networks to publish on, a social media manager tool like Social Champ was built to make your job easier while also allowing you to relax. These social media scheduling apps make life easier for you by automating routine chores.
Let's know the top 10 toolsets –
Social Champ
Buffer
Hootsuite
eClincher
SocialPilot
SociAlert
CoSchedule
Sprout Social
Sendible
Tailwind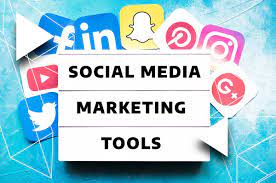 Social Champ
Social Champ is a social media scheduling and management application that automates the distribution of your content across all social media networks. The tool claims to "help individuals and brands expand their audience reach by 75%." It provides a variety of social media automation capabilities and connectors to assist you.
If you're a beginner or a company with automation tools looking for an easy-to-use user interface to promote your content, Social Champ is the way to go. One of the best aspects of Social Champ is its quick and helpful customer service. It also allows you to share your work on social media sites like Facebook and Twitter.
Buffer
For years, many marketers have relied on Buffer. It enables you to easily queue your posts for distribution across several channels. Buffer's product is broken into three segments. Publish, respond, and evaluate. Depending on your marketing needs, you can choose which package is best for you.
Buffer recently added a new function that allows you to integrate the first remark with your Instagram posts that are planned. The majority of the sophisticated capabilities that third-party tools integrate buffer provide are available through third-party tools.
Hootsuite
Hootsuite enables businesses to follow their customers and have a better understanding of their emotion and engagement with their brand. It's critical to dispel any preconceived beliefs the client may have about your brand. Hootsuite does a good job of cramming a lot of functionality into a simple, easy-to-understand user interface.
While exceeding specified quotas can be costly, it's still worthwhile to hunt for small business digital marketers.
eClincher
eClincher is another method for posting material. Publishing, interaction, listening, and analytics are all aided by it. "Perfect for corporations, brands, and agencies," according to eClincher. Facebook, LinkedIn, Instagram, Pinterest, and YouTube are all supported by eClincher. The scheduling procedure is straightforward. All you have to do now is choose your accounts and start posting.
It also allows you to repeat the content at predetermined intervals. Many advanced features, on the other hand, are only available in the premium or agency subscriptions.
SocialPilot
SocialPilot helps you manage your social media accounts, plan updates, increase engagement, and analyse your data. Socialpilot also allows you to post in masse to various social media channels. If you have no past expertise with bulk scheduling, the template for bulk scheduling may appear to be a challenge. SocialPilot provides extensive analytics on a variety of platforms.
The only drawbacks are the lack of social listening and the inability to mass submit video posts.
SociAlert
SocialAlert is an application that allows you to keep track of your hashtags, keywords, and social profiles. Social Alert is the tool to use if you want to cut through the social noise and focus on the success of your keywords and hashtags. Hashtag tracking can assist firms in expanding their digital footprint and reaching out to new customers.
Using appropriate industry-related keywords, you can utilise this tool to increase the reach of your social media posts. The programme creates a report that includes the number of posts, impressions, users, reach, and top mentions, all of which will aid in the success of your next marketing campaign.
CoSchedule
Coschedule is a cost-effective and simple-to-use scheduling application that will save you time and effort. You can schedule all of your material for weeks, months, or years at a time, rather than spending time to update every day. For someone who has never used an automated tool before, this is ideal.
Watermarking, bulk uploading, and collaboration tools in Coschedule make it easier to strengthen any blog or event. It assists in reducing burden while increasing user engagement. However, Coschedule's browser extension and mobile app only provide you access to a subset of its functions.
Sprout Social
Sprout Social is a social media management tool that assists you in resolving social media issues and strengthening relationships with your brand's audience. It gives you the ability to manage and control social posts across different platforms, networks, and campaigns from a single location.
It's a great way to use social data and analytics insights to help firms make strategic decisions. Sprout Social is an all-in-one automation tool, but it might be pricey if your firm is on a shoestring budget.
Sendible
Sendible is a social media management tool that includes a number of handy tools for managing your social media campaigns. It can assist you in improving communication by allowing you to collaborate more effectively when scheduling and approving content. If your startup has clients, you may show them through advanced reporting and more in-depth insights provided by Google Analytics.
Sendible features over 20 interfaces with popular social media networks, blogs, forums, and even Slack. The user interface is simple to navigate. A CSV file is used for bulk scheduling. It also comes with a built-in content library and Canva integration.
Tailwind
Tailwind is an excellent Pinterest-specific automatic planning and inquiry tool. It will suggest the optimal times for you to post in order to reach out to your target audience. Furthermore, they only provide Instagram and Pinterest scheduling choices.
It is a paid tool starts from $14.99/month for pro plan with only one Instagram and one Pinterest profile.