White hat SEO refers to the tactics, plans, and ways to grow your website or domain without violating the norms of the search engine you are using is known to be white hat SEO techniques. It can also define as the process of ranking your web page on top of search engine result pages (SERPs) in the manner of following rules is known to be White Hat SEO. The term white hat is taken from a western culture where black means bad and white means the good white hat is just the opposite of black hat white hats SEO workers perform all tasks with maintaining all rules and regulations.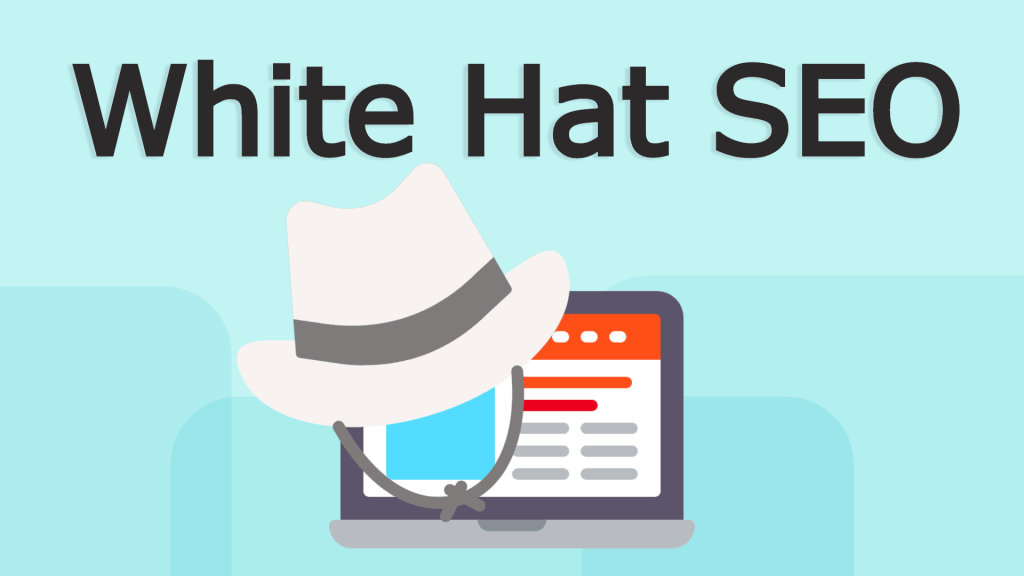 From the above discussion, it must be clear what is white hat SEO know let's talk about some white SEO techniques you should follow to grow your website-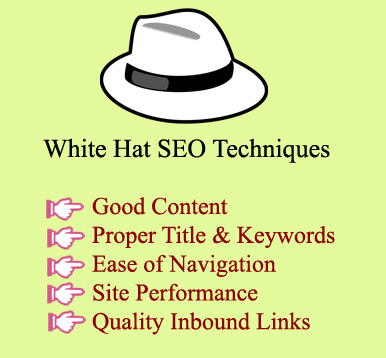 Presenting informative content and features: Informative and worthy content is a key feature to grow your website. Providing worthy content is a hard task but it is fruitful to your hard labour it will result in the growth of your domain and site rapidly also it will provide you an enormous amount of organic traffic. All features decide the user's response the more your features are attractive the more time user will spend on your page.
Quick site loading times: Rapid opening of your site creates an excellent Impression on users. According to the survey, users take more interest in the website which takes less than 3sec to load which means if your website is not rapid and quick half of your impression gets dull at that time. So try to make your website as quickly as you can if you really want to grow at a pace.
By vibrant, keyword: uniqueness and keyword are like pillars of structures. More you will work on them better the results you will get make your content unique and different which will help you to get better results than others because copying and stealing others' concepts will not give you their traffic making your own will. Keyword refers to the words which are describing your content itself after getting those users to get 80% of the concept about your content make sure to choose your keyword wisely.
Making your site easy to navigate: user interface and navigation interface of website mark an impression to users that how much do you care for your users. Make your website easy to navigate and see results in getting an enormous amount of organic traffic. The user wants always wants easy and simple to navigate sites which means that you should work on-page navigation and interface.
Mobile friendliness nowadays, the world is using mobile and smartphones more than systems. Which means that a large amount of organic traffic is dependent on smartphones and mobiles. So carving your website according to mobiles friendliness will help a lot more than you think. According to many users, they like spending more time on mobile rather than going for systems.
Rich Meta tags: meta tags are first impression of your website they do appears on webpages beneath the content URL it shows a quick overview of your inside content and most of the visitors do visit after reading them only.so it is very much important to create your meta tags according to users and their need so it can help them to get some important information about needs and about your content.
Why we must Always Use the White Hat SEO technique?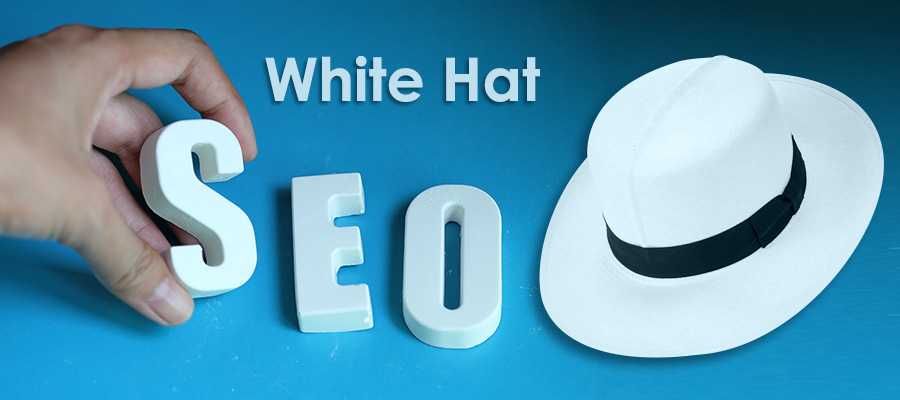 There is no particular answer to this question there are more than hundreds of regions why we must follow the White hat SEO technique. We must understand that some industries themselves are black hats, so their strategies are part of the business plans. To stay on top in those markets, you'll have to use some black hat strategies probably mixed with white hat strategies, which is referred to be as a "grey hat strategy."
Then also it is more likely to be possible that for breaking the algorithms and violating rules search engines may remove your page from them. To grow rapidly always avoid such practices otherwise, it may result in wasting years of hard work because of greediness.
Is it effective to stay with the white hat SEO technique?
The answer depends upon you, on your goals, and on your niche!
If you want growth of your pages for long-term uses so that they can provide you brand values market reputations then always go with white hat SEO techniques.
Sticking with the right end always takes courage because it does take time but at last, the result always pays more than expected.
Doing continuous and hard work will take time to grow but being consistent takes more than anything because of that many users discontinue such practice which later on results in getting their domain, pages, and website excluded from engines. Which later on encourages them to go the wrong way.
In my opinion, the answer to the question is yes it is effective to stay with the white hat SEO technique for the long term if you can work consistently without getting greedy for rapid success it will provide you all the needs which are necessary to build brand reputation.
Conclusion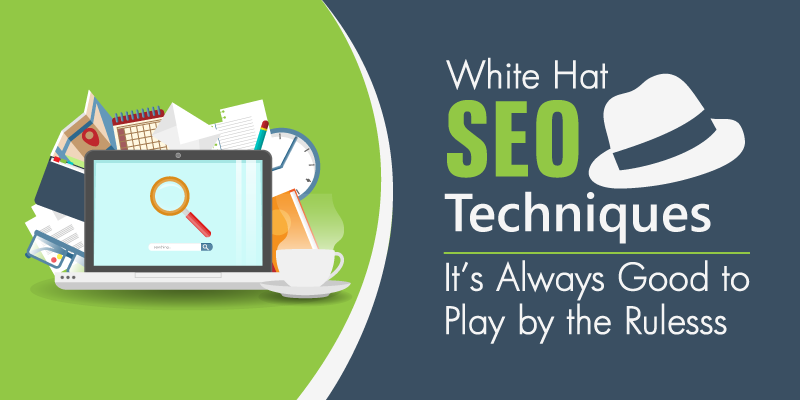 White hat SEO is not the most effective way to grow to the site but it is the most reliable to grow. Doing wrong will always lead you to wrong and end you will also get punished for the wrongs. Which can affect you thoroughly and may lead to many losses which cannot be undone in the future. So always choose the good ways because the end result will always give you the finest outcomes it has. You can learn many more about the White hat SEO technique by visiting our website we do provide all the SEO techniques in form of courses and other things also which can help you a lot in the future.