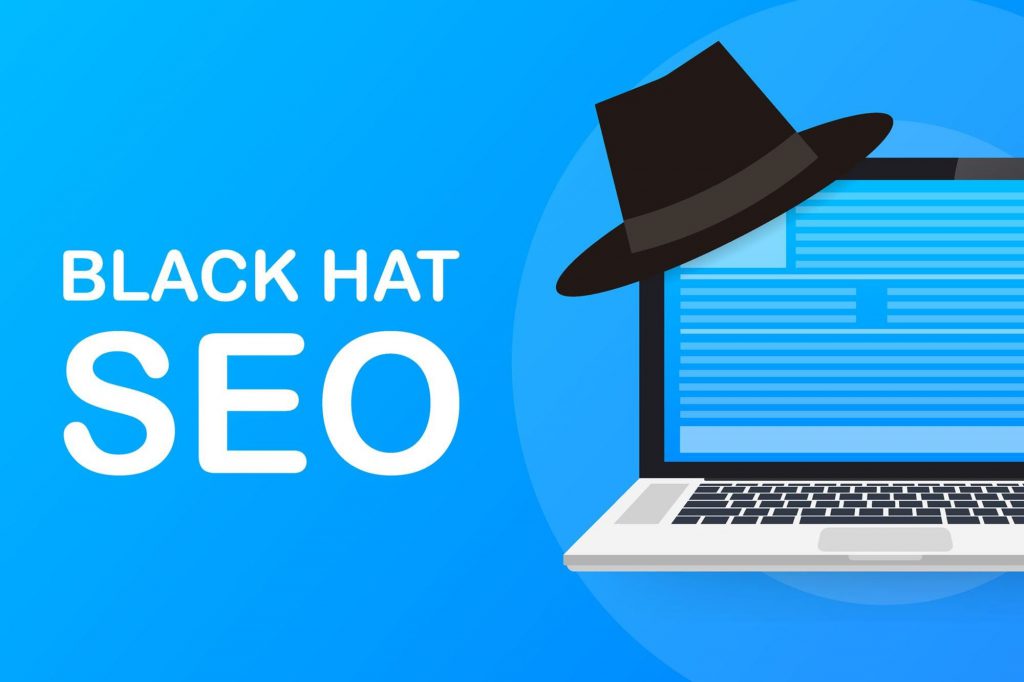 A practice to grow your website ranking without following norms and terms and conditions set by a search engine is known to be black hat SEO. Black hat SEO is the term taken from western trend White hat is shown as a symbol of hero's and black hat is shown as a symbol of bad guys
Following are the things you are going to learn about the basics of it
Term black hat SEO
Technique and practices that comes under black hat practice
How you can discourse the promotion of black hat SEO
How it can affect your website and why you should avoid such practice
It's essential to understand that practice of Black Hat SEO terms and approaches may get your website banned from search engines, rejecting you from the top traffic recommendation sources on the Internet. All persons related to SEO's practice need to understand Black Hat SEO and its consequences.
What is black hat SEO? Really!
The term black hat SEO as you are described earlier is a set of practices work after violating the terms and conditions of a search engine also then can lead your page to ban from search engines. A list of strategies and plans engaged by black hat SEO experts have been responsively criticized on Bing's Webmaster Guidelines and Google's Webmaster Guidelines.
List of Black Hat SEO tactics known!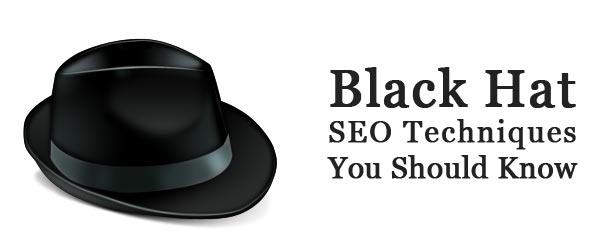 These SEO tactics are considered as black hat SEO and must not be practiced under any circumstances if someone really wants to hold on top above board on Google and other search engines:
Content Automation
Doorway Pages
Hidden Text or Links
Keyword Stuffing
Reporting a Competitor (or Negative SEO)
Sneaky Redirects
Cloaking
Link Schemes
Guest Posting Networks
Link Manipulation (including buying links)
Article Spinning
Link Farms, Link Wheels or Link Networks
Rich Snippet Mark-up Spam
Automated Queries to Google
Creating pages, domains, or subdomains with matching content
Pages with malicious behavior, such as phishing, viruses, Trojans, and other malware
Why we must avoid such practices?
We must avoid such practice because it will not provide you with long term profit you may get all you want at starting for your website or domain but in the future, it will only result in reporting your website and will lead you to get your site banned from search engines there is no long term profit in doing things In wrong ways because after getting your website to ban it may possible that you will never get it back.
Conclusion
Doing wrong will always result in the wrong end so must avoid such practice and for that, we must create awareness among all what is wrong is cannot be right in any way criticize such practice so that we all can grow in the fairway. The great thing takes time so we must wait and take time to grow in the right way which will help you to grow in long term. You can learn about White Hat SEO I will update the link later on.