What is Splunk Enterprise Security Admin?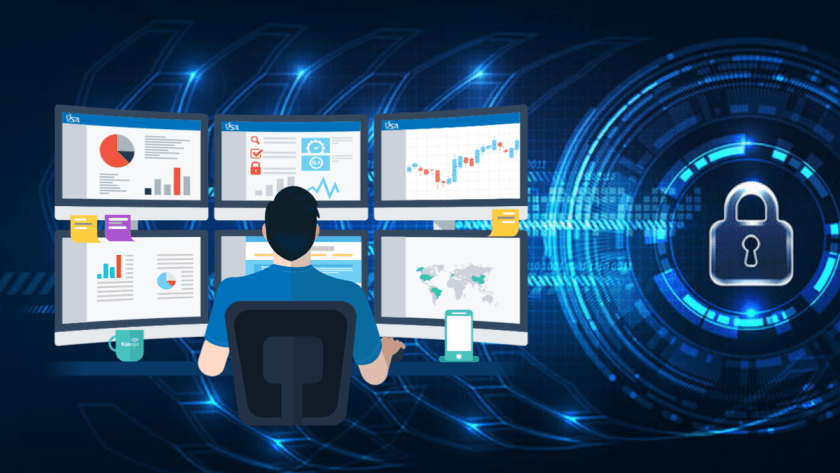 This is one of the facts that without security issues you can't deploy the software. Every software has its own security management. So, I have an idea on Splunk security management. So, I have a protocol to implement Splunk security management in the software programs. That idea or techniques, I am going to share over here. Now, let's understand. What is Splunk's enterprise security admin? Splunk enterprise security admin which is abbreviated to Splunk ES is an analytic driven SIEM solution that is a security information and event management solution that enables the security team to quickly detect and respond to internal and external attacks to simply threat management while minimizing risk. It is built on the Splunk operational intelligence platform. Allowing the users to capture, monitor & report on data from security devices, systems & applications and uses the search & correlation capabilities, and provides the security practitioner with visibility into security-relevant threats.
What are the benefits of Splunk Enterprise Security Admin?
As you know about the Splunk enterprise security. Now, it's time to deal with the beneficiary subject. What about the benefits? According to the basis of enterprise security which is taken by the admin. There are several benefits related to the Splunk enterprise security as taken: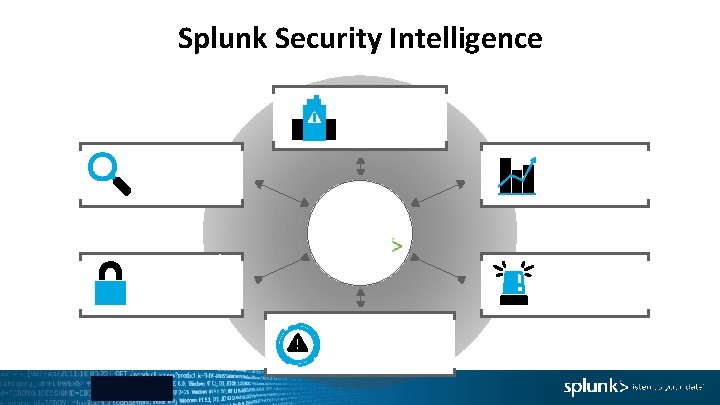 Highly configure ability: With steady analysis. Its makes the software threat-free and manages the data precisely.
Continuous monitoring system: With continuous check-ups of software system. It protect devices from malfunctioning.
Create Better management for apps: Along with threat detection, it makes better environment for the application.
Competitive ideas for using security: With SIEM solution, it controls the whole system accurately and makes them better for use.
Automated check-up for app system: whenever threat is detected then it applies the automated security management for configuration.
Why we should learn Splunk Enterprise Security Admin?
In this region. You need to keep more awareness of security posture. You know that every software has its own credentials secrets. To put those secrets save you need security. This course will give you a full workflow model over how to install, configure, use-cases, and SIEM solution techniques? This will learn you all about software security from delivery to deployment along with the Splunk administrator. If you go with Splunk enterprise, it builds concepts and makes you keenly qualified in the learning path of Splunk security admin.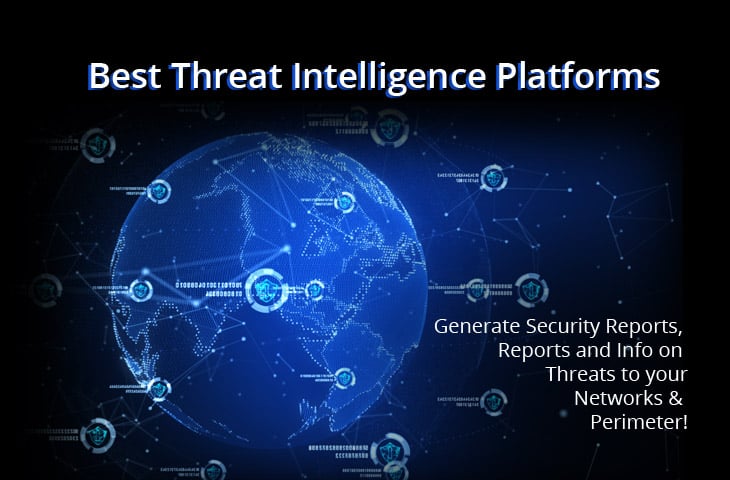 How our Splunk Enterprise Security Admin course/training would help?
This course tutorial will give you methodology on a Splunk Enterprise Security environment including SIEM solution processing and stabilization, software deployment, technology add-ons, settings, risk analysis settings, threat intelligence and operational intelligence configuration, and customizations. If you getting certifications in Splunk security admin these make you a preferable aspirant for the job as well as increases your importance. They help in showing your commitment towards your goal and dedication towards your work and organization. This training program will create awareness in you for the IT organization and their advanced uses of infrastructure make you professional in the future.
Related video: