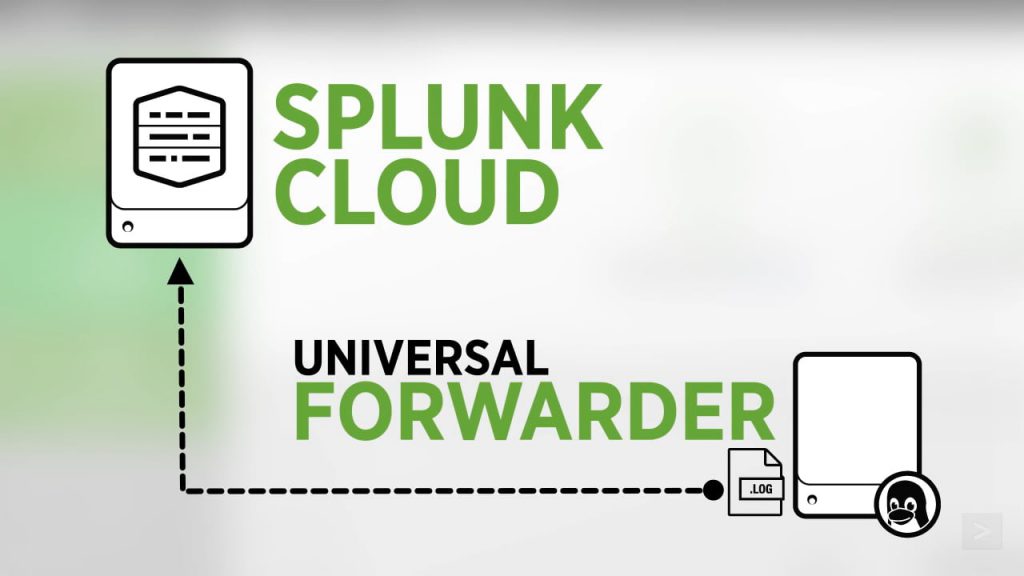 What is Splunk cloud admin?
Without doing any further delay. Let's talk about the Splunk cloud admin. A Splunk Cloud Admin is a professional that promotes service as maintains and configures details for Splunk Cloud that includes several operations as data inputs and forwarder configuration, data management, user accounts, and basic monitoring and problem segregation. After acquires the concept of admin. You will get certified and this certification illustrates an individual's ability to support the day-to-day administration and healthy behavior of a Splunk Cloud environment.
What are the benefits of Splunk cloud admin?
After getting the key role of Splunk cloud admin. As we know every company has a global of real-time data. There is a certain wondering task that is performed by the admin as turning machine data into operational intelligence and making an industry-leading platform for machine data. Now, let's move to the beneficiary services that is maintained by the admin as follows: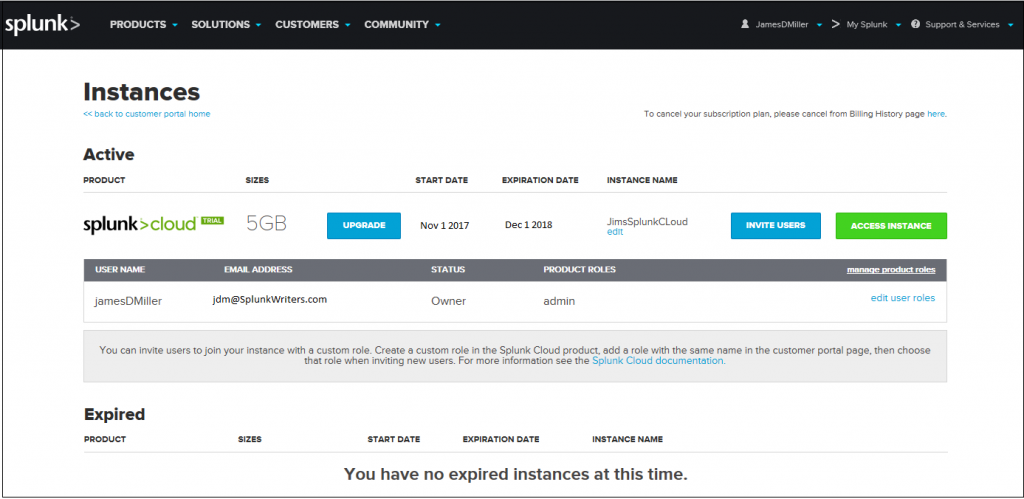 Fastest time to value: if you are working as a splunk admin then it will gives fast leads for taking action on the values of data.
Eliminates infrastructure requirements: In this step, it maintains the requirement of infrastructure through eliminates the unusual data.
Maximize value from limited resources: After making the infrastructure then it maximize the value from the limited sources of data.
Why we should learn Splunk cloud admin?
Through Splunk certified administration feed great impact on automation advances in Splunk cloud which aims at searching and reporting commands as well as on the creation of knowledge objects. There are several functionality features as transforming commands and visualize the data, filtering and formatting results, correlating events, creating knowledge objects, using the field as alias and calculations, creating tags and types of events, computing, creates workflow actions and data models, and also normalizing data with the performance of CIM ( common information model). These schematic views will make it abnormal to learn the concept of Splunk cloud admin.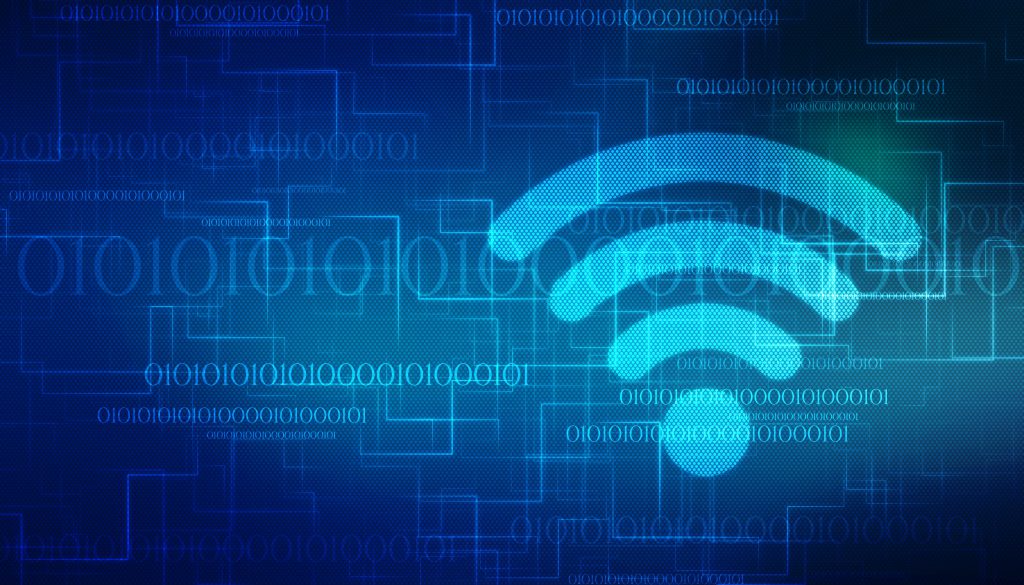 How our Splunk cloud admin Course/training would help?
This tutorial course will give you satisfaction as administrators for the exponential growth in the infrastructure of the software industry to manage users and get data in Splunk Cloud. After this, it will promote you mind-mapping certain features includes data inputs, forwarder configuration, data management, user accounts, basic monitoring, and problem isolation. The main aim of this training is not only a certification but to disperse the knowledge, best practices, and configuration details for each and every Splunk certified admin.
Related video: