Before going for top 10 blogging sites lets have quick discussion about it.
What is blogging?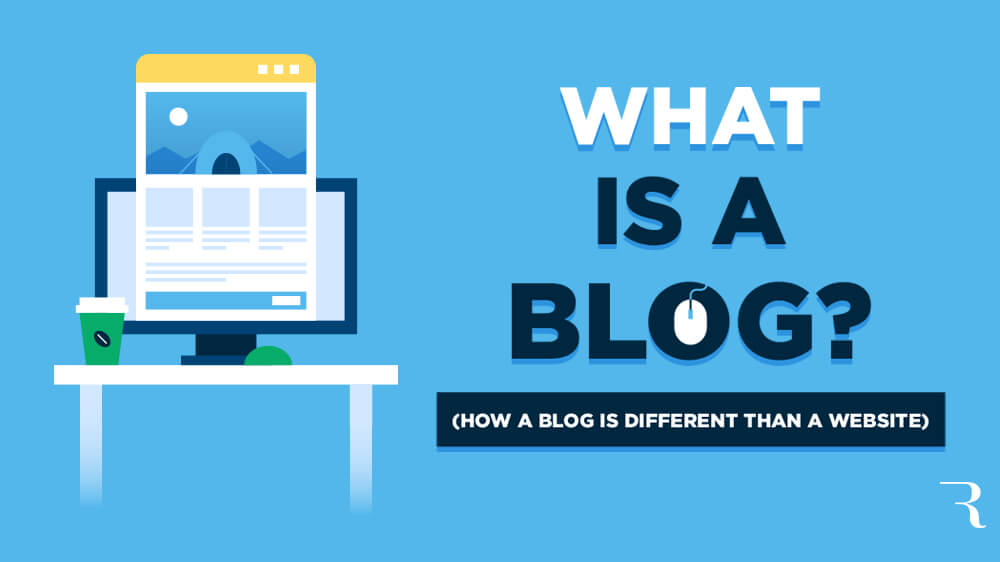 Blog refers to the portrait and discussion and imagination of an individual about any subject later which could be published online for reading and knowledge purposes. A blog is a short form of a weblog. This weblog was earlier used by internet users to log the details of the entire day in dairy form. In the era of the internet, people found blogs can be a good source of marketing online and by starting a conversation while reading regarding your offers and point of view. And the process of making and creating a blog is known as blogging.
How does it function?
It is very simple to create a blog just you have to make a website and start posting unique content on it. Blog are generally easy to handle websites. The blog is a single-page post that contains all information inside it regarding the topics. Its working is the same as Facebook Twitter Instagram news feed likewise they always keep posting fresh content for their users you also have to keep posting fresh content daily. An exclusive feature of the blog is interlinking.
Advantages and disadvantages of Blogging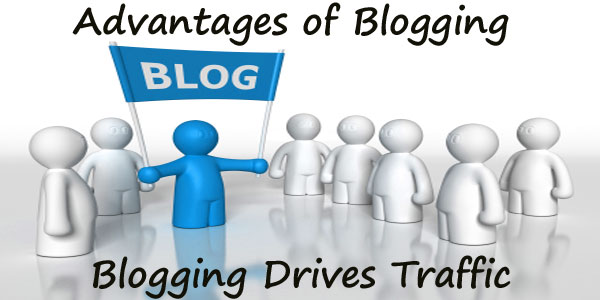 Advantages of Blogging
Good for SEO: – Search engines like fresh content, and as an outcome, blogging is a best search engine optimization (SEO) tool. A major feature of blogs is the regularity with which they're updated, and that new content helps improve a website's SEO presentation.
Maintains communication with customers: – Blog posts can keep your clients and users up-to-date on what's going on, let them find about fresh deals, and offer tips. The more regularly you post valued content, the more frequently a client visits your blog, and the more likely they are to spend money.
Builds rapport with customers: – Not only does a blog allow you to show off what you know—constructing your skill and reliability—but people can also post comments and interact with you. That allows customers to get to know you, and hopefully, develop relationships that turn into purchases.
Generate alternate income: – Effective blogs can make money themselves. Along with your manufacturing or deal, blogs can generate income from alternate sources such as advertising and partner products.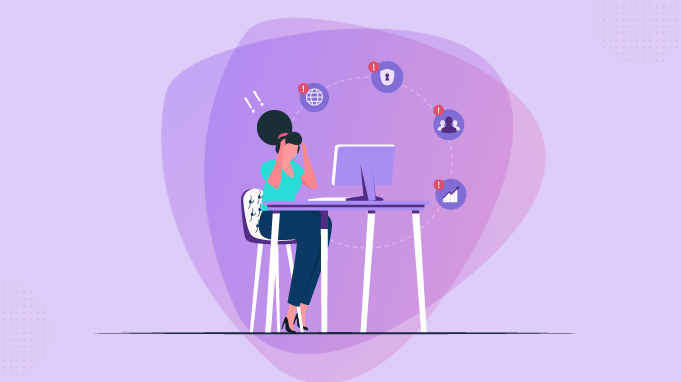 Disadvantages of Blogging
Time-consuming:- The feat of blogging originates from having people return, and they only return when there's fresh stuff to deliver. That means bloggers must to produce content at least more than a few times a week to be nominal at engaging readers and growing SEO.
Constantly requires fresh ideas: – Posting numerous times per week won't be valuable if the ideas aren't new and attractive. It can be demanding to continually abstract and implement fresh content. The worthy news is that you don't have to do it all yourself. You can have invitee writers or hire freelancers. Another option is to curate content from others. You can buy private label right (PLR) content and modify it for your blog.
Payoff is delayed: – One of the main frustrations with blogging is that it's time-consuming with tiny payoff in the establishment. It takes time to form up a readership and momentum.
Blogging in and of itself won't generate income: – In past time, posting an article was enough to generate traffic and income. Today, an effective blog needs email marketing, added perks such as content advancements, and an involved social network, such as a Facebook group.
Different types of blogs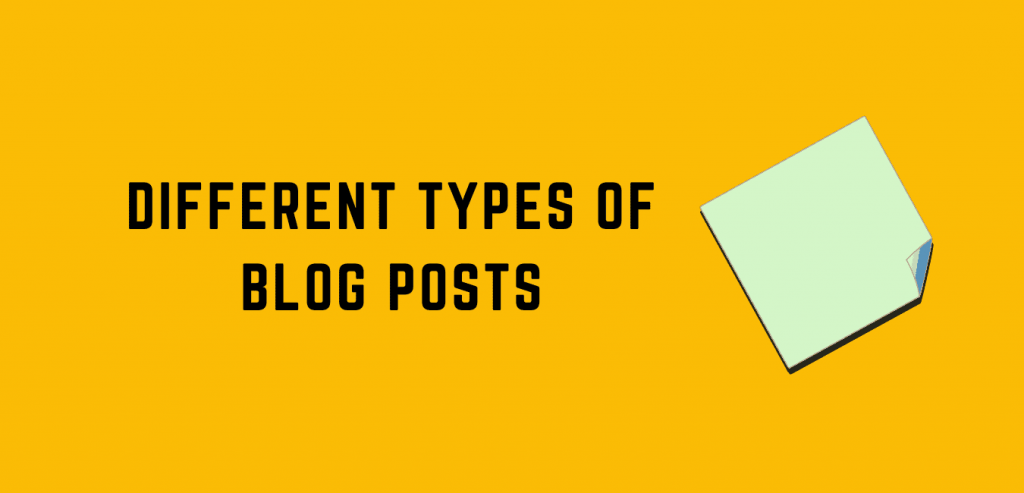 There are basically 5 different types of blog:-
Personal Blog: – With this kind of blogging website, the main focus is additional on the blogger than the audience themselves. Author can sometimes produce journal-like entries or commentaries concerning their lives, interests, or hobbies. Since this kind of diary is for private use, it seldom covers solely one topic. The blogger might like better to discuss a good vary of subjects, see you later as they're inside the writer's interests
Niche Blog: – a distinct segment diary sticks to a specific variety of topics, sometimes associated with the blogger's passions, skills, and data. As an example, if you're a fanatical reader, your diary will completely point out book-related content. The scope of the niche depends on the blogger's preferences.
Company or Business Blog: – This type of blog refers to any company website that has a blog section. The primary purpose is to attract the target market by publishing content relevant to their interests or concerns. Some businesses also use blogs to update users regarding any changes within their organization.
Affiliate Blog:-this kind of diary refers to any company website that contains a diary section. The first purpose is to draw in the target market by business enterprise content relevant to their interests or considerations. Some businesses additionally use blogs to update users concerning any changes inside their organization.
Reverse Blog: – In a reverse blog, the content originates from multiple guest writers rather than the owner of the blog. The owner may produce articles of their own, but their primary job is to moderate and edit incoming submissions. This type of blog is popular among freelance writers as it's great for building their network and increasing their exposure. Some blogs may also compensate them financially for each article they have written.
What we need to start a blog?
Website: – To make a blog website, you should first select the platform you will build it on. One alternative is to use a content management system, like WordPress.org. It's a common choice among personal and professional bloggers, as it's free and open-source.
Niche: – Though having a niche isn't necessary, it is suggested for individuals who want to start a blog as a business. It can state the scope of the content you'll produce and confirm that it remains relevant to your target audience.
Content Writing Skills: – If you want to carve a blog post that the audience will value from, it's good to improve your writing skillset beforehand.
SEO Skills and Tools: – We have previously highlighted the importance of optimizing blog content for search engines. Without the basic SEO skills, your website won't appear on search engine outcome pages (SERPs), which means it won't be able to reach your target market.
Top 10 blogging sites are:
WordPress (Self-Hosted)
Wix.com
WordPress.com
Weebly.com
Medium.com
bestdevops.com
professnow.com
DevOpsSchool.com
Tumblr.com
Ghost.com