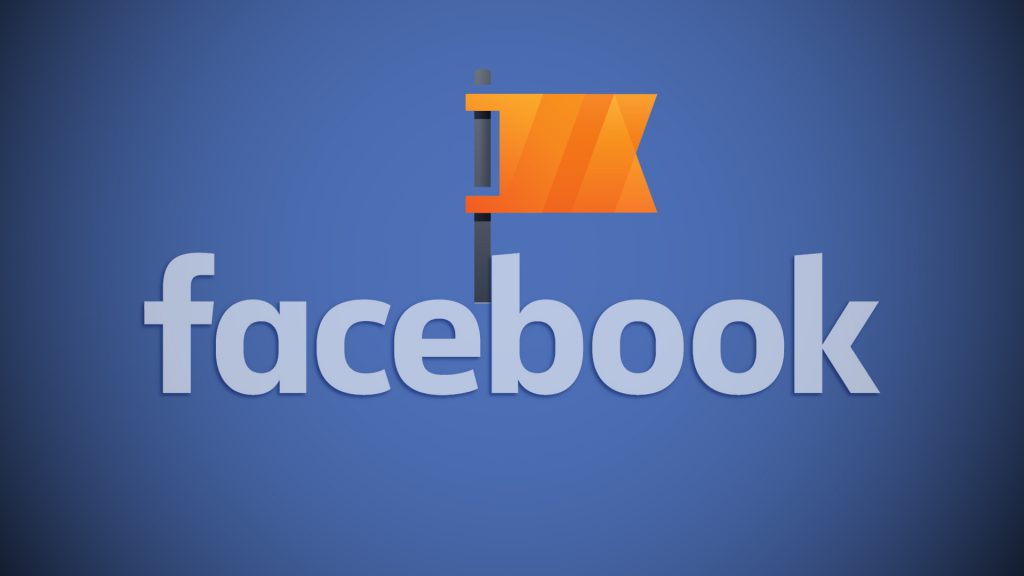 Nowadays, everywhere if you see, see Facebook page. Like our Facebook page, press the like button as well as on television or hoarding also says to like the Facebook page.
What is a Facebook page?
A Facebook page is a social or public profile that comes from works of the business, brand, famous celebrity, and organization. Like to be in personal and public profile your friend as the usual Facebook page has lots of fans.
What is the need for a Facebook page?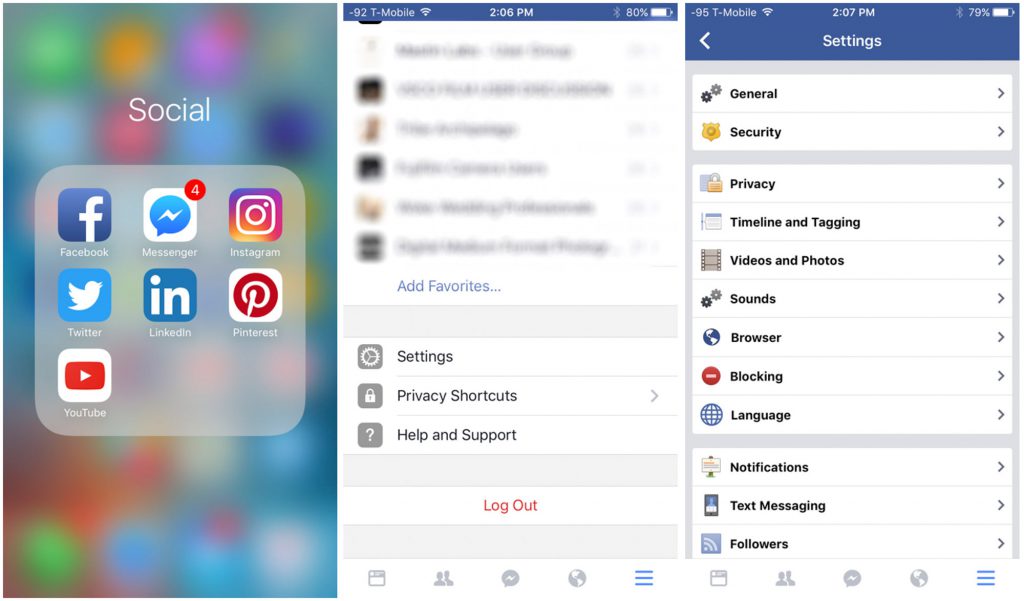 Organization, business, and famous celebrity can pour their public updates on Facebook pages. Facebook pages may be an unlimited fan whereas your personal profile may only exist 5000 Facebook friends. You can make an online community or fraternity of your fans and you can stay continuously in contact with them. Your fan's likes, comments, and from their behavior on pages, you can learn many things. On making one page, you get insights of your community who understand you can do more better engagement with your fans. Nowadays, certain actors through Facebook page make their contacts with fans whereas gives information about their new films. On their Facebook page, Players and teams share information before and in between matches and tournaments with their fans.
Here are some tips and tricks to implement, you can increase the number of likes on the Facebook page:
Create Facebook page & optimize: if your Facebook page is business then make business page and when you create page. Generally, information like cover page, photo, description, content, about, etc. what peoples do? They not fill these information accurately. After making page, you do completely fill and drop proper content or you need to give call-to-action button as well as you need to do page setting. In this way, you make your page best.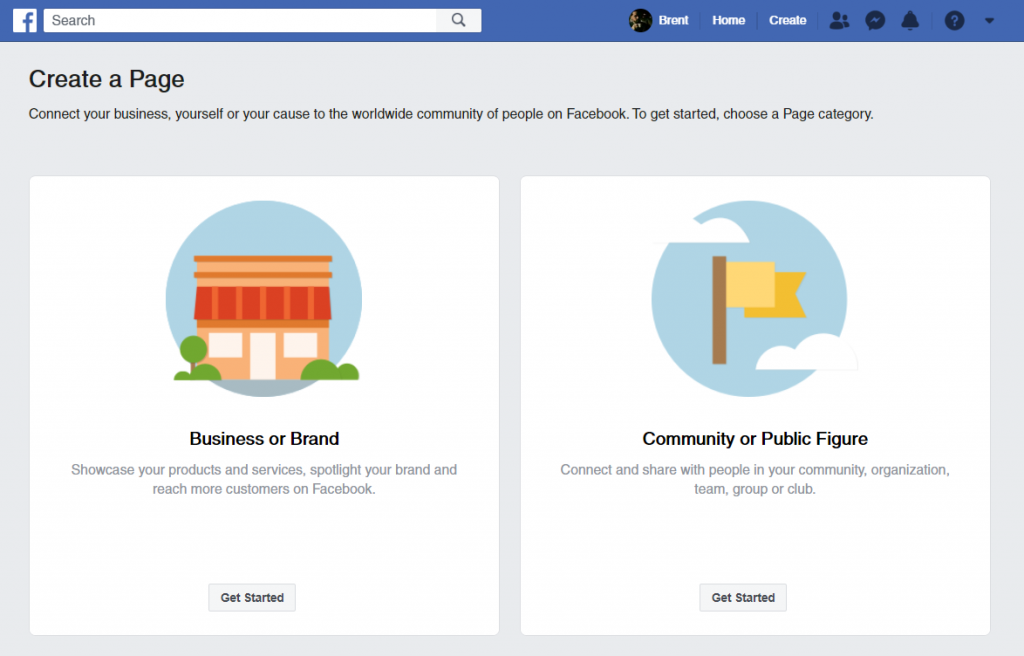 Review your page settings & security: when you make your complete page then ideally do your page settings review. If your Facebook page, account settings is not in a proper way then may come more issues in future with recover, shut accounts, disable, and hack done. From the beginning, it doesn't create problem but your business, network setup will have done. Regular review of your page, account settings and also attach with authentication password.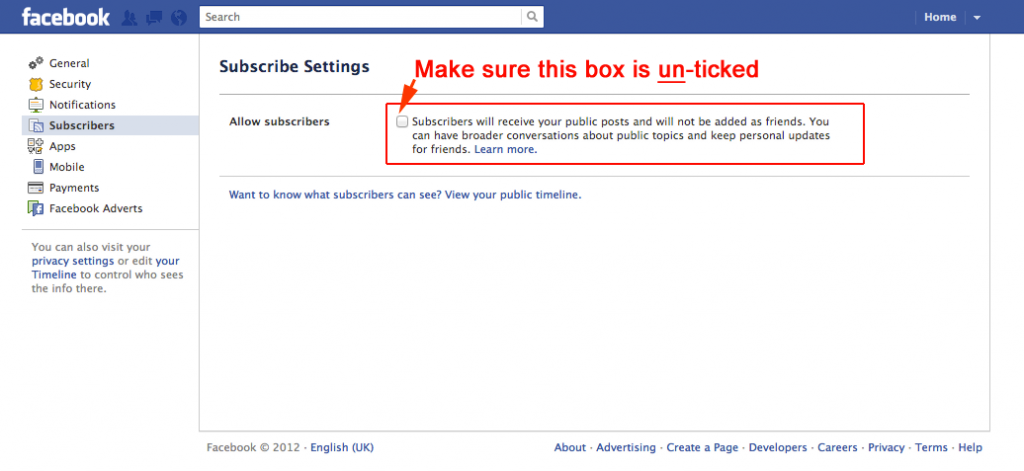 Types of posts: This tip is very important and you need to implement practically. Types of posts you attach on Instagram or Facebook. Put different ways like text post, video post, photo post, live video post, do polls, pinned posts, Facebook stories, and linked posts. These posts you can use and may informative, creative, engaging, and you can wish on festival also. And like this way, you do mix all the things in posts then people will be think that you stay regular then they likes your post.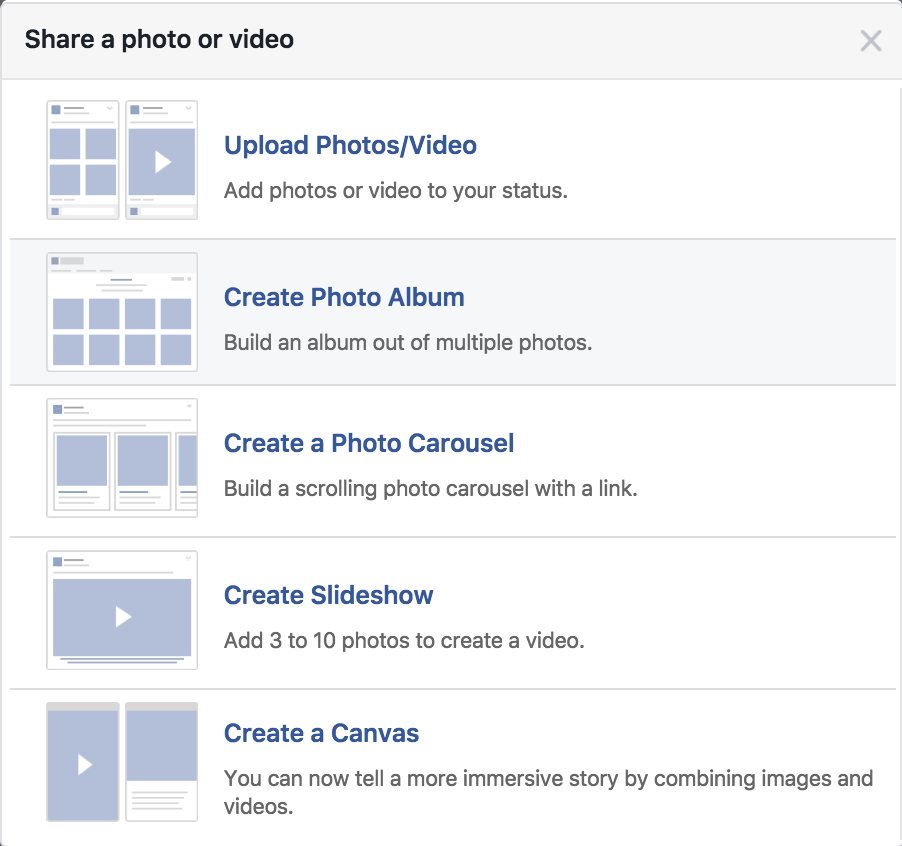 Build a strong brand image: Fourth tip is to make a strong image of product, brands, and services in a targeting audience mind. For this, target the right audience that is relevant to your product & services. You share valuable content deliver to your audience on the basis of interest, and problems.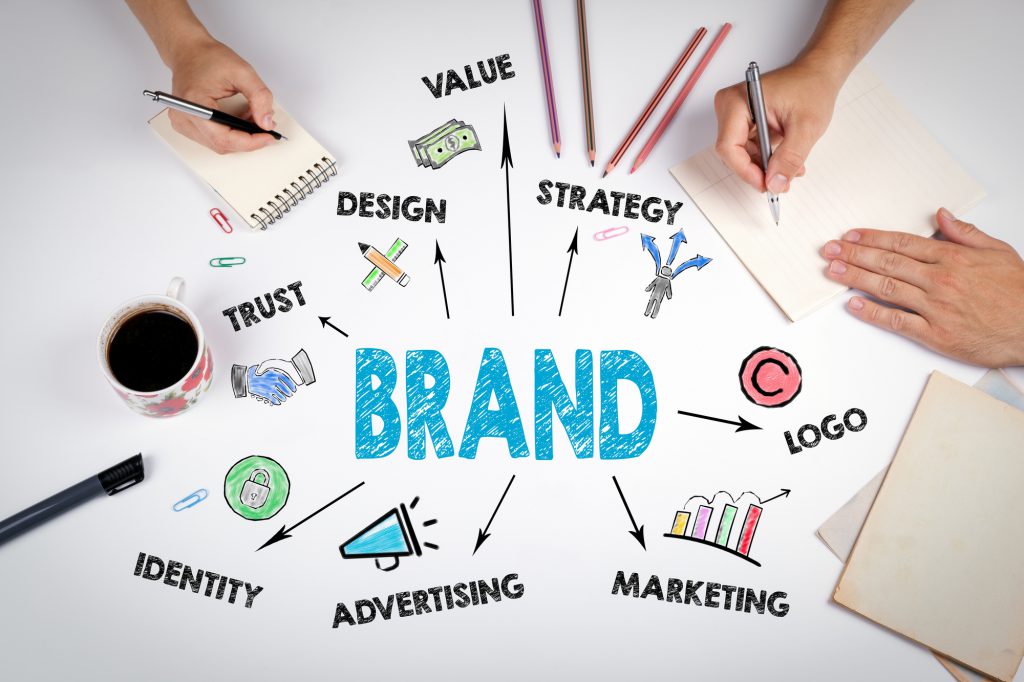 Add integrations & custom tabs to your page: on your Facebook page, you see in left hand side a custom tab is there. According to your business or product/services, you can add tabs like event, offers, shopping and e-commerce. Like this way, so many options of custom tab. You can integrate on your Facebook page with this people take action, get about, and interact to it.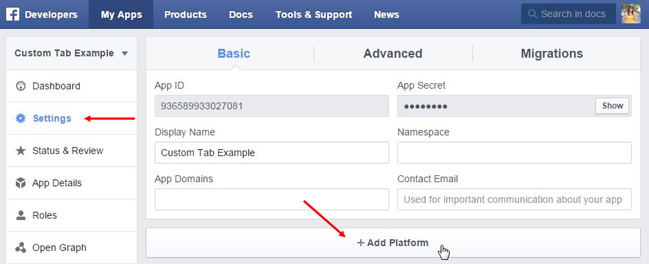 Make your group & invite relevant audience: you know how much strength in Facebook of groups? And these peoples grow their business how much? You start own groups on your Facebook page. In this group, you invite or join relevant audience which stay interest in your business, product, and service. Slow and steady public will joins and your groups will be more sustain from this you can get awesome results for a long time.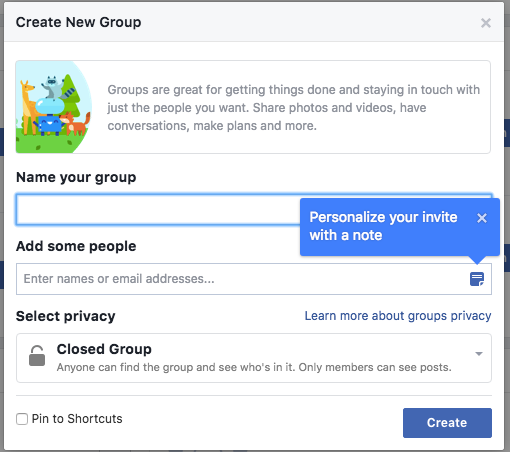 Schedule best time & date for posting according to your niche: Your own industry. According to your business, you can choose best date and time when you want to post and interact along with peoples. As per your business, make scheduled date and time and posts of the things.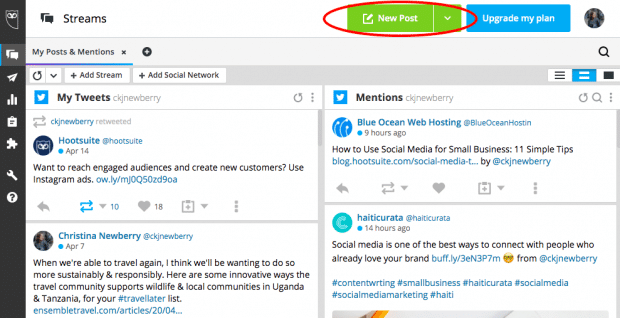 Test & monitor your post frequency: you need to keep care of things Don't post more in a single day because this is an audience, they never again even respond on this. You have to look as per your industry or valuable information. You can do a maximum three post a day. It depends upon you that all things will do to look on yourself.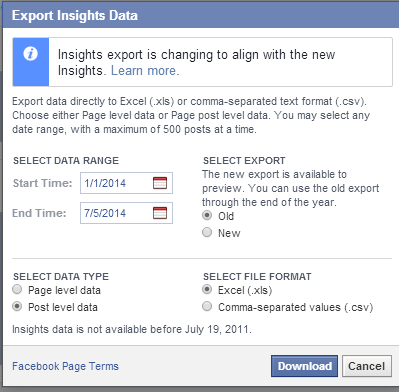 Partner with influencers-relevant to your niche: Influencers is an individual who are related to product, services, brand or industry. They have their own audience base to trust them. If anyway, you can do partnership, conservation, give and take benefits to them then talk with them. You touch, associate influencer so that audience listens & trust to them then they will get touch with you.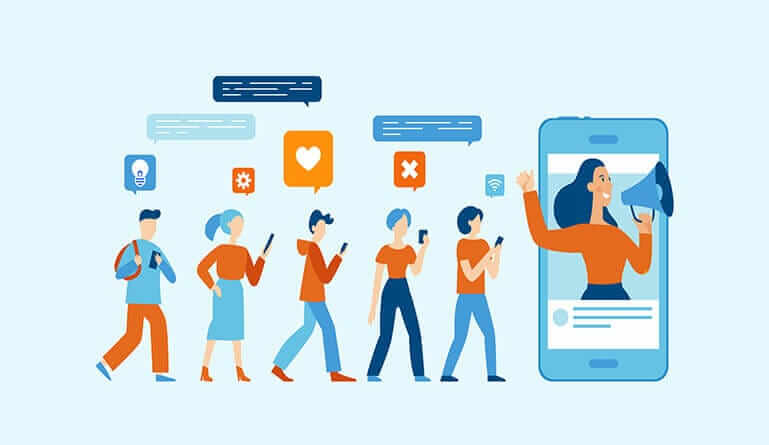 Use relationship marketing: You will listen about relationship marketing which is a part of holistic marketing. What is relationship marketing? Suppose you have an organization with a member of ten or hundred employees. Power utilizes to their employees, customer, vendors, network, financial partner, and non-financial partners. You build healthy relationship with them and you can use their individual networks to grow organic reach on fb page.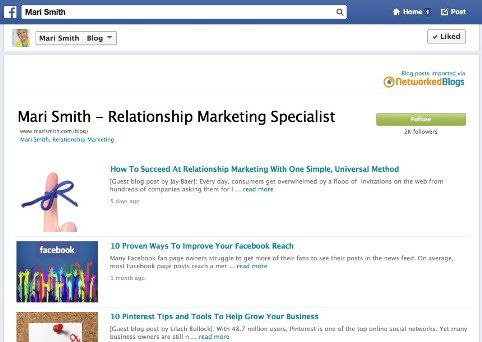 Related video: