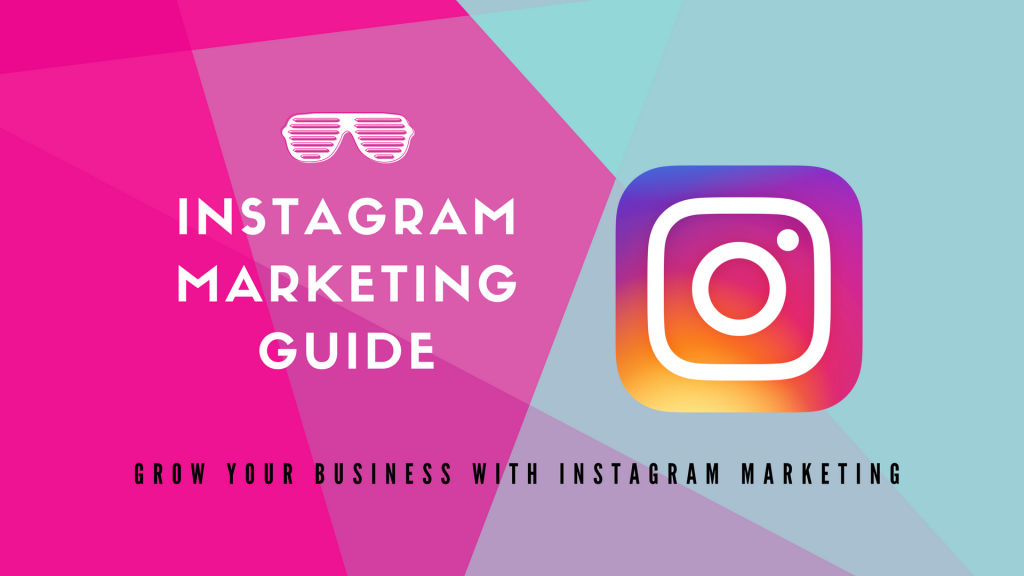 Friends. Today, this Instagram content. We are come with A to Z complete content tutorial of Instagram for you from those you will know about Instagram, if you want to promote yourself and your business then how can you do that. How can you start that? We shall tell you settings on Instagram, strategies, tips & tricks, how to increase followers on that, and how can you generate income from that. If you are using Instagram so that this content is knowledgeable for you. Come on Instagram if you want to grow your career and business so that this is the most important content for you. So, you shall see completely and don't miss anything because I am come with experience, R&D research, keep in remembrance every parameter of content for you. Today date, one of the largest platform from those people are earning a lot and you can boost your business also.  
What is Instagram?
Instagram is more worldwide using social media platform from which we know from the name of INSTA IG .it was launched on 6 Oct 2010 nearly 11 years before. Now, it was owned by Facebook. The founder of these social media platforms is Kevin Systrom & Mike Krieger. It is the world's biggest platform in that people sharing their videos & images. The fact is that it was originally launched on the iOS platform in 2010, and the next android version was launched in April 2012. It is an app that allows its users to upload videos and images, or they can edit through miscellaneous filters and organized through hashtags & geographical tagging.in this, you can share your post publicly or you have a private account in that there is a follower, you can share with them. When it was launched then how much it was populated that after launching, it gained I million registered users in 2 months, 10 million users in 1 year & 1 billion registered users till June 2018.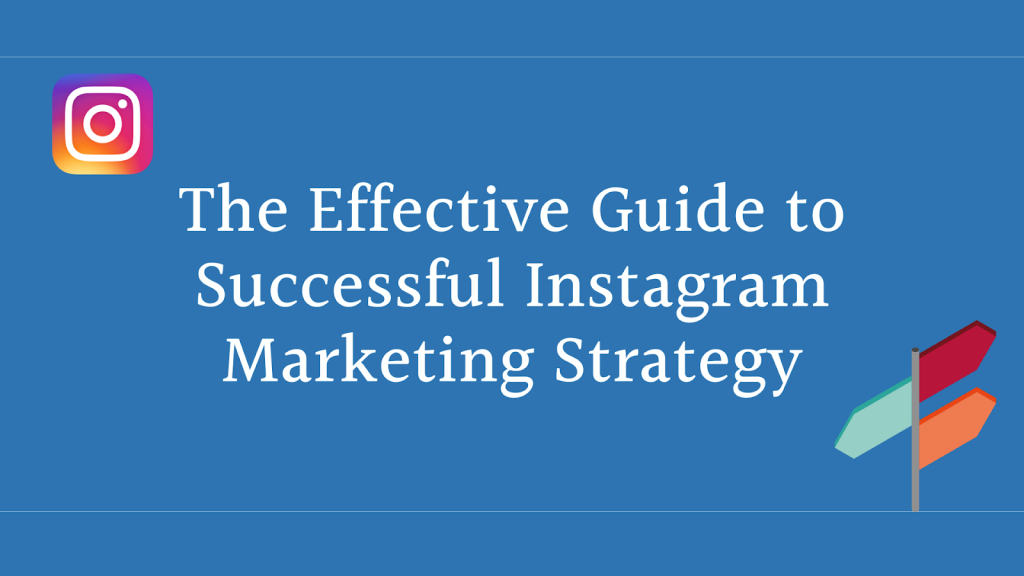 What are the benefits of Instagram?
Now, we shall know that why we should come on Instagram if we not coming. Why we should take to come our business on it. You should come because there are also several many benefits on a personal or professional level as:
It has a more engaged audience than Facebook
Instagram welcomes creativity
Instagram offers " stories"
Instagram offers Ads
Instagram provides analytics to the users
Why do we use Instagram?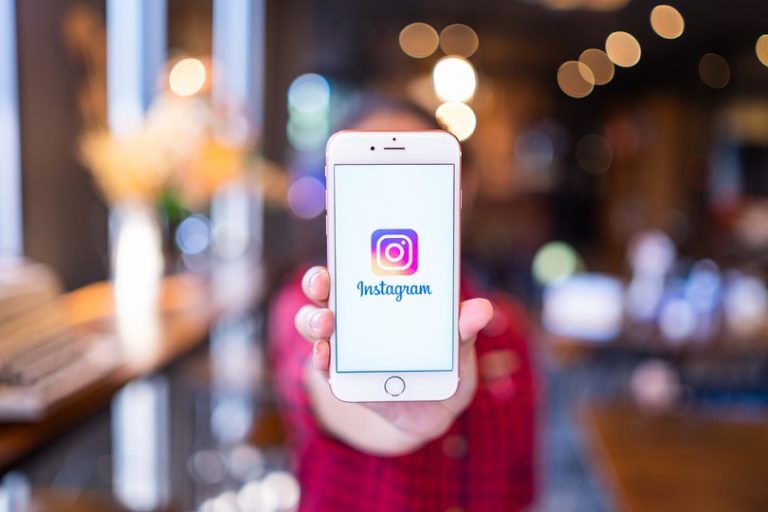 So, let's move on to the topic of why you should even try Instagram marketing. So, you have options that can be anything, if you're an individual you might be focused on getting more followers, or creating a following, or becoming an influencer but if you have services and you are looking for more customers. So, Instagram is an amazing branding opportunity, and as well as you can easily acquire customers from Instagram as:
Higher engagement with visual content
Enhance your branding
Its marketer-friendly
Drive traffic and grow your business
Make money through sponsorship
Useful feedback and insights
Here are 10 powerful tips and techniques on Instagram marketing strategy in 2021:
Create engaging content: This means that anything content are you bringing for the viewer that should be in strength, innovation, and creativity so that more people engages when the more people will engage then your account will get growth automatically.
Schedule your posts: The Second strategy is that always schedule your posts. What do you posting? About in which topics are you posting?
Collect a list of related accounts within your niche: Always makes consistent targets on your competitors or niche-related accounts in that what they are doing. What they are bringing new updates and as what they are doing from that more people engaging with them. If you shall make eyes on their topics, posts, and creativity then you shall bring better from them.
Follow your competitor's followers: Always your competitors to which they following do follow them so that you also walk on same path. And you also get growth same as they are getting.
Like and leave comments on competitors followers: The Fifth tip is that you like and comment on their competitors' follower's posts.
Join an engagement group: There is a free engagement groups in that you do join and participate. More free groups like boost up social, wolf global so that you shall more engage on this platform. So, you people shall get benefited.
Repeat and be consistent: The next tip is consistency. You do world best content. How much ideal writer and creator you are. If you're not consistent then you can't get growth in any other platform like Instagram, or world's best platform. Get contents more that people can write content in an exquisite manner, they have more creativity but few people we get inconsistent.
Work as an influencer to post content sponsored by brand: As an influencer, you can sponsor certain company products & services or drop their posts on your account and reach throughout the followers. And company also pay for this. On this platform, a good amount pays. If your engagement is nice.
Be an affiliate marketer selling other people's products: You can do affiliate marketing. If you have niche & that niche-related services or product you want to sell. Those can be of other company. If you do like that you get a commission in form of benefits or earnings.
Become an entrepreneur and sell your own products: If your own company & your own product/services, or courses that you can reach to the people. If they buy products/services from those incomes also generate. From this strategy, you can increase your income at an organic growth level without paying any ads fee.
Related video: