Local SEO refers to the process of 'optimizing' your online presence to attract more business from relevant local searches. These searches occur on Google and other search engines.
People are searching for local businesses using various search engines … Google, Bing, Yelp, Apple Maps, and more. Content, on-page optimization and link building are all part of these efforts with a focused, local intent.
Why is local SEO important?
Optimization of local search is critical to serving local towns, cities, regions, and even states, especially for brick-and-mortar businesses.
When it comes to local SEO, it does not include all organic SEO – keyword research, content, links, and on-page technical SEO. This is just a local focus. These elements need to be right for your website and its industry to avoid competition in the SERPs.
When optimizing for local search, however, these parts have more of a local focus that focuses on searches that are performing in the vicinity of the business.
When done right, local SEO people allows to quickly and easily find information about your business, so they are a step closer to a transaction.
Local SEO Management Tools:
Here the list of Local SEO Management Tools:
Whitespark got its start as a web design agency, but now also offers SEO software tools that help businesses with local search marketing.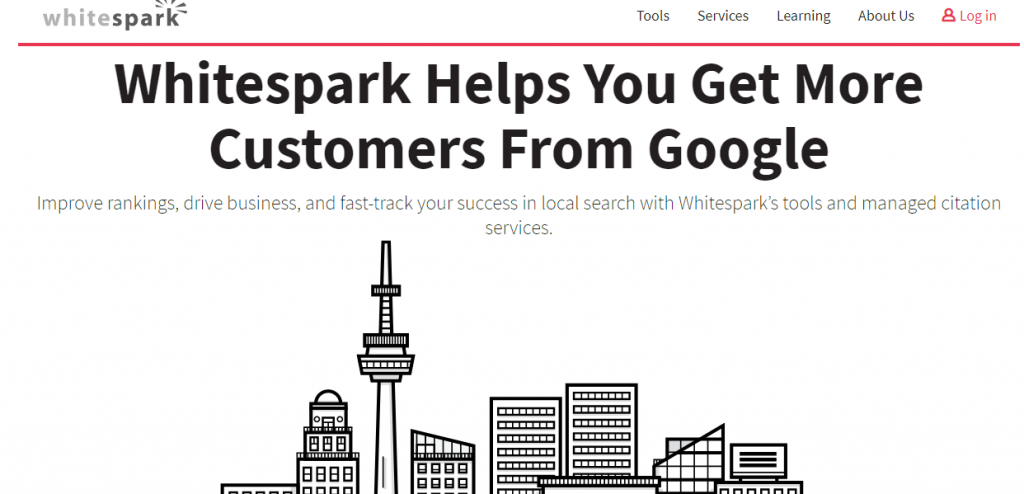 The citation finder tool is the most popular offer of Whitespark. This helps you find missing citation opportunities so that you can improve relevant local search rankings.
Yext offers a variety of products and solutions that can help your brand improve local SEO. Yext integrates with hundreds of directories to ensure that your business information and data are always up-to-date.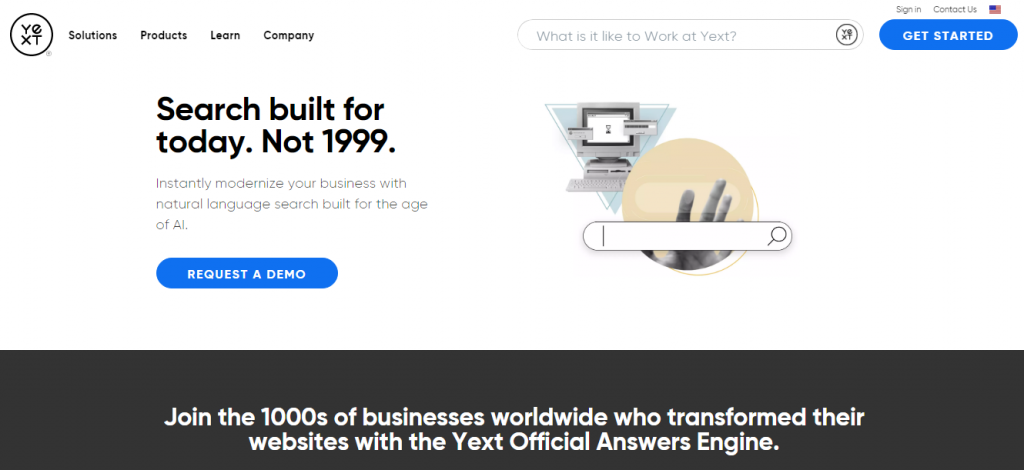 Some of Yext most popular among the local SEO tools:
Knowledge Manager
Yext Pages
Yext Listings
Yext Reviews
ReviewTrackers a customer review software tool that sends alerts about customer feedback on various review websites which this information is available in a useful dashboard.

Using ReviewTrackers, you can get feedback from customers, who can monitor reviews from various sources (eg, Google, TripAdvisor) and tracks the performance space.
Moz Local is probably the most popular local SEO tool on this list. After being in business for over 10 years and exploring the SEO software market, you can rely on both their data and methodology.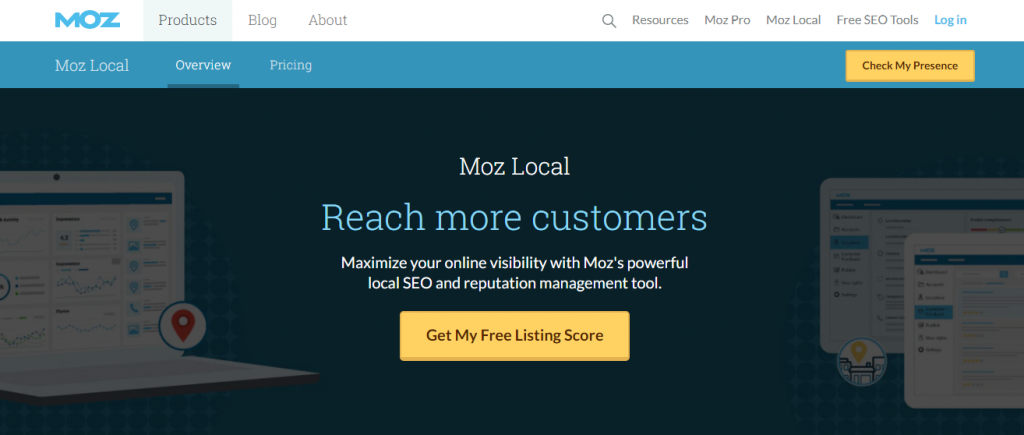 Moz works for both local small and enterprise businesses, ensuring that online listings are correct and consistent, which helps boost website visibility. Using this tool, you only need a listing once – Moz automates the rest of the process for you.
Synup is an all-in-one marketing software suite specifically designed to help with local SEO. This all-in-one solution allows you to manage your listings, monitor your analytics, and create reports.

Synup features unlimited listing updates and instantly notifies you when new reviews have been made about your business.
Unfortunately, none of these tools can not clear the local technical SEO issues on your website, which makes local SEO checklist.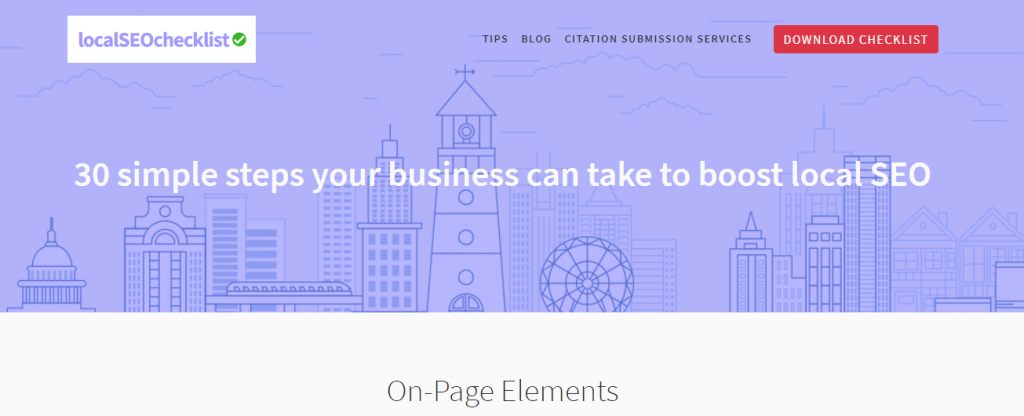 Powered by Sinup, free local SEO checklist describes the various ways you can optimize your website for local search.
You can also use this website to:
Check if your Google My Business listing follows the correct guidelines.
Check that the schema markup to the content in your website or not.
SEMrush that offers users the website traffic information, keyword information and other SEO data for paid search needs including useful competitive information. SEMrush's most popular tools include their keyword research tool, backlink checker, and competitor analytics.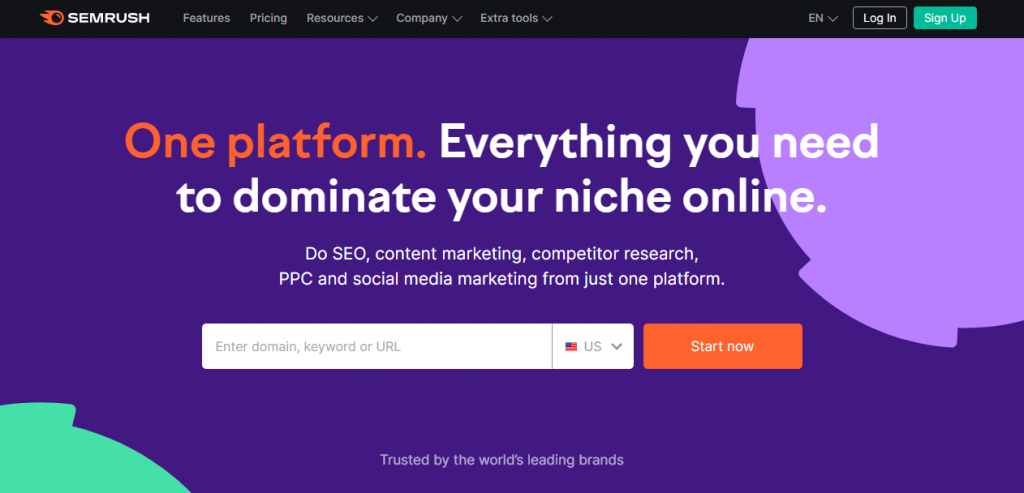 SEMrush recently introduced Management Listing tool for their own launched in collaboration with Yext, which is in beta testing at present as this publication.
BrightLocal is one of the most popular local SEO tools.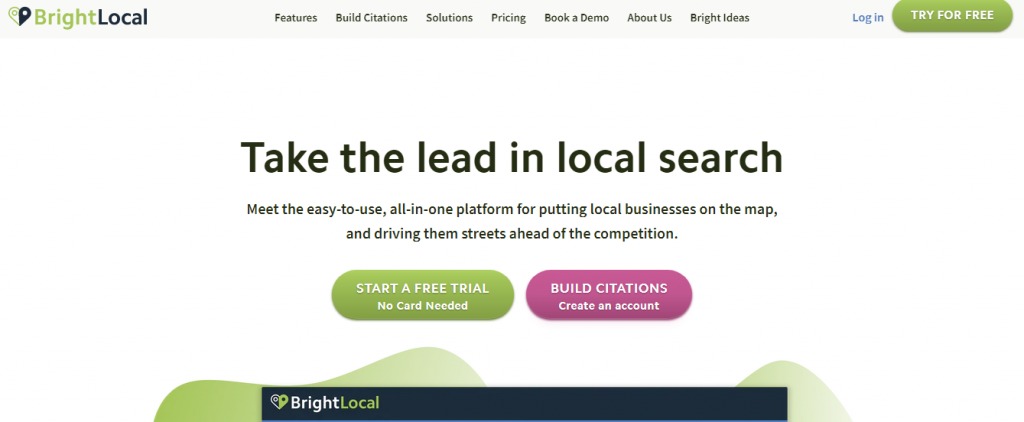 Top features of Bright Local include:
Customized location dashboard to easily monitor data.
Lead generation tools to manage and respond to your leads in one place.
Track organic, local, and mobile rankings.
Scan and audit the directory to determine sites where updates may be necessary.
Google My Business and NAP audits.
Advice Local is another listing management tool that can compete with the likes of Yext for most directories supported. Advice Local is advantage over Yext is that you can manually build out local citations while Yext uses an API.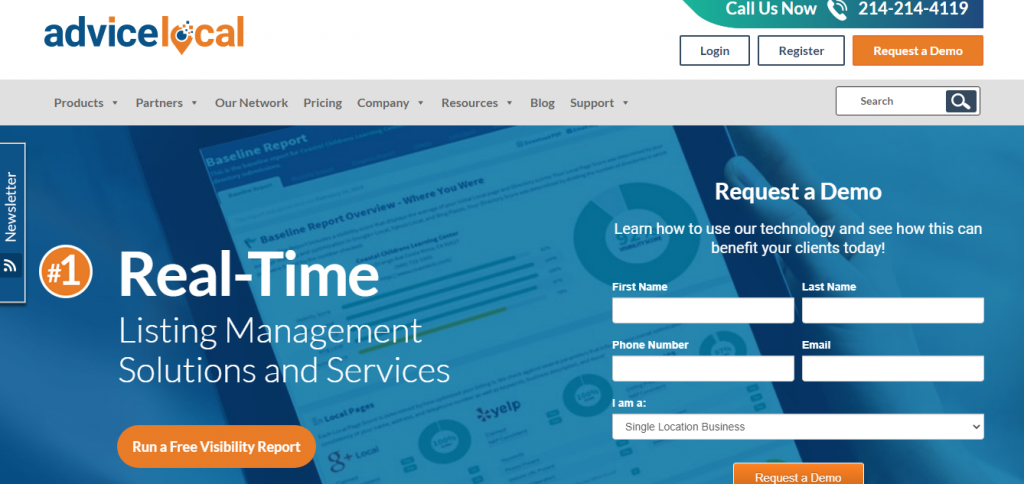 Here the five important factors of Local SEO:
Important for NAP information for Local SEO
Local Reviews
On-Page SEO Factors for Local SEO
Local SEO and Link Building Relationship
Local SEO and Clickthrough Rate Relationship