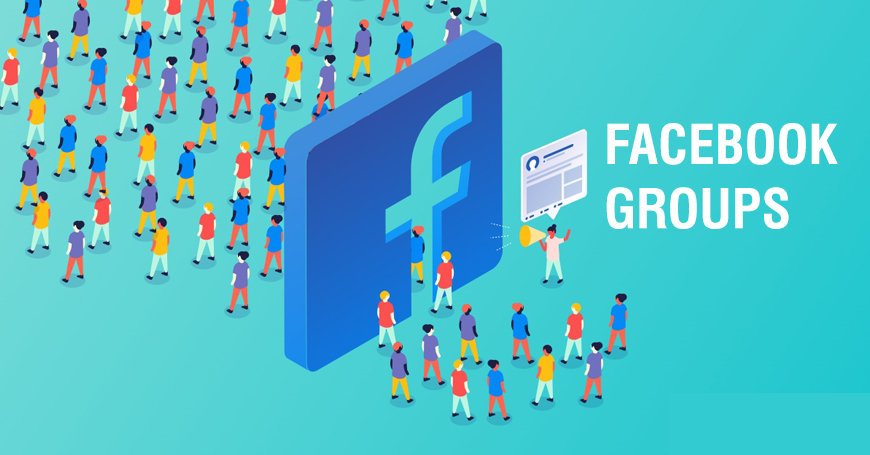 Hello friends, if you have your own Facebook groups in which members are countable precisely then all your keyword searches will have stayed on YouTube like how to add members in Facebook groups? Or how to get more member requests to join the groups?  When all the ideas will have informed in videos, you shall have implemented them on your Fb groups to increase members. The result will be equals to none but today I tell you those tips and tricks that are very practical and authentic. I have applied on my Facebook groups then I am noticed that it is result-oriented and I get results. Through, this article. I inform you of those tips and techniques over here.
What is a Facebook group?
Facebook group is a page that is made inside the Facebook social networking site in which you can make an online community with all sorts of people. These community or group people can do a debate on any sort of subject and also share online documents, & images, etc.
What are the benefits of Facebook groups?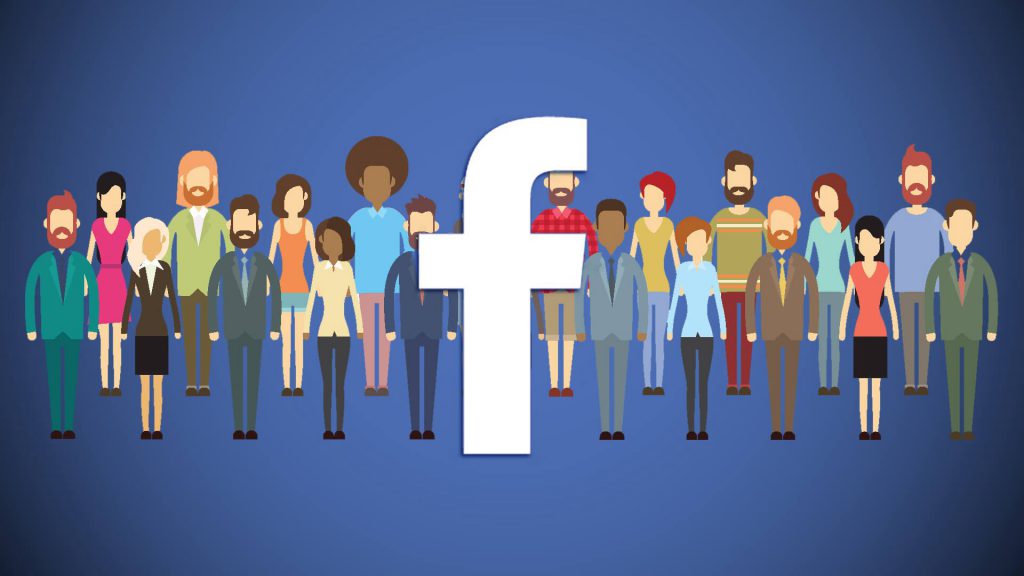 Before creating your Facebook group. I will give you an idea about what are the benefits to create a Facebook group? These are several benefits in favor of Fb groups:
Best & organic way to gain customers and fans
We can build long-lasting relationships with customers and fans or audiences.
It helps to grow organic reach
You can sell products and services in group.
You can offer additional or personalized value to your group members or audience.
Create polls and take quick feedback or suggestion
Announcing offers with more visibility.
It is your community supporting each other.
Why do we use Facebook groups?
Whether you want to debate with one or more people at a similar time then Facebook groups can come to work. Suppose, you have school or college friends, certain family members from those you want to chit-chat then you can make Fb groups with them. If you are interested in any subject like sports, and films, you can make groups as similar interests of people and also can debate over there. Nowadays, certain people are making their groups on centralized political, or social issues.
Here are some tips and techniques to implement to increase members in Facebook groups:
Create your own group rules- should be beneficial for you and your audience: when you create your own group. You make own rules and regulations of your groups, makes according to you and your audiences that are win-win situation for both of them and never comprise with your rules and regulations.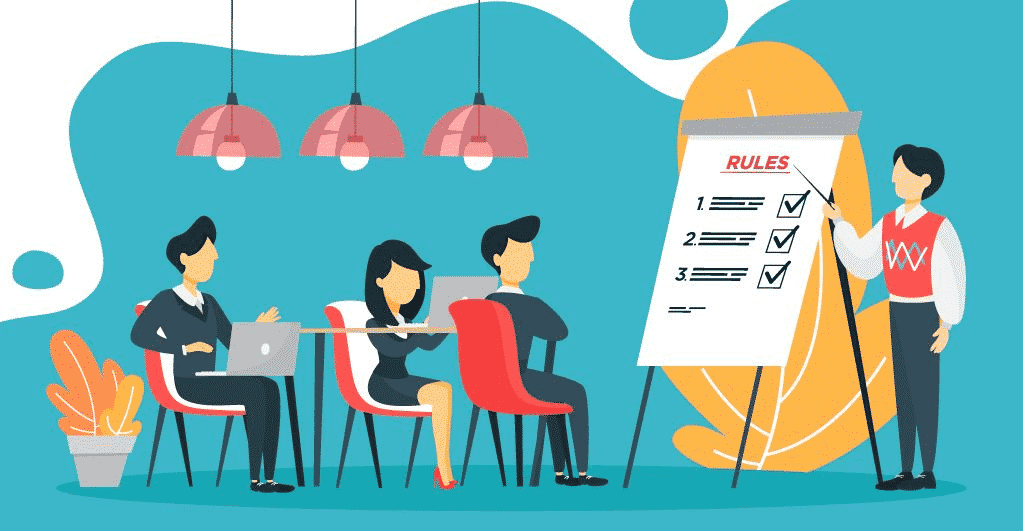 Discussion must be on daily basis – related to your niche and trending: Suppose, you have your own group in which valuable discussion should be done on the daily basis, on any topic, current issues, trends, business-related updates, or anything so that the people in community or members get valuable, readable, learnable, and informative of things. It is important because engagement increase and people are active on them.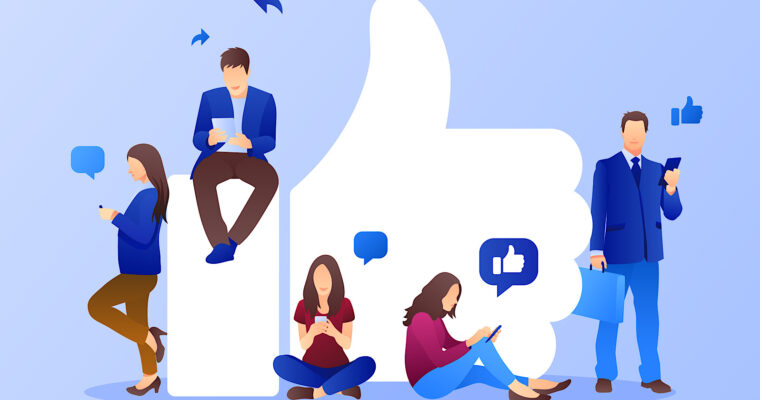 Respond to your group members [But not everyone. Every time]: if you are an admin and you are active with your group member, somebody is asking, informing. If you realizing that it's really very valuable, informative, relevant, or engaging then precisely give answers to them but it is not so important to give answers to every things. It's depend on you. So, decision will be taken accordingly to you.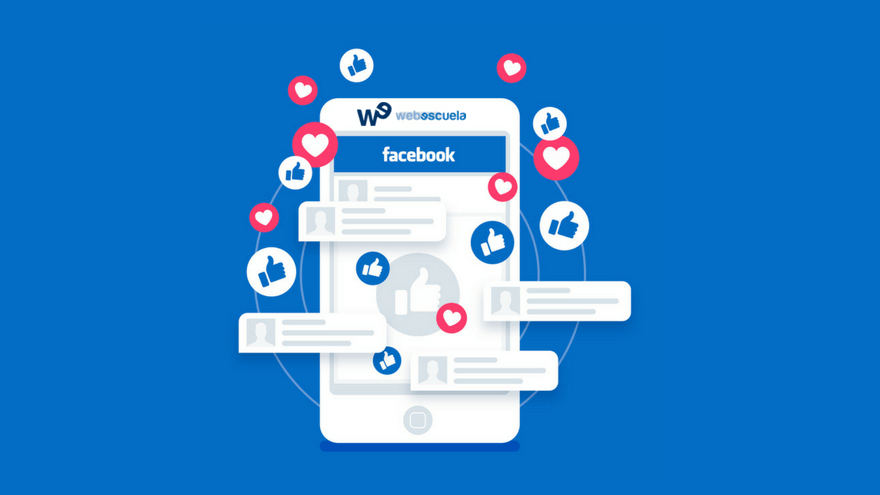 Don't sell too much or direct selling: if you are even admin of group.So then, never do direct selling of your products and services every time. What happens from it? That the people were intended to come, learn something valuable or understand. If you shall selling every time. So, people can left the group and credibility becomes down.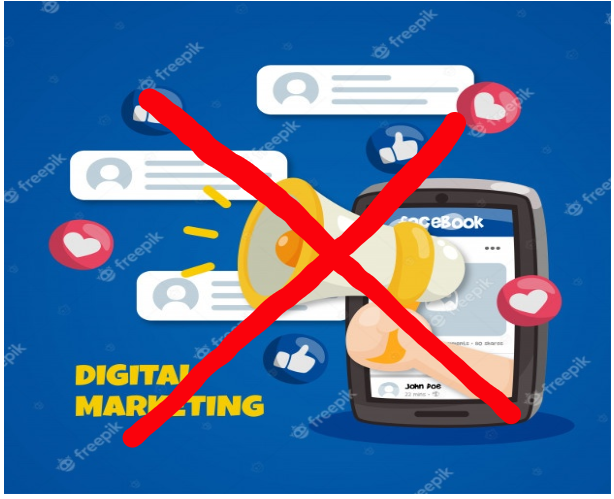 Tell your exclusivity. Or USP with closed group: Suppose, group of yours and inside of your members then first, you shall never makes your group very vast and huge. Always add those members who are relevant and provide values to your group and your USP & what exclusive you provide must inform them? More try to explain in description of exclusive or USP so that people look after send request or join.
Optimize your Facebook group and content for engagement: Time-to-time some features in Facebook groups, you drop posts, and contents. You should need to optimize so that engagement makes continue or increase.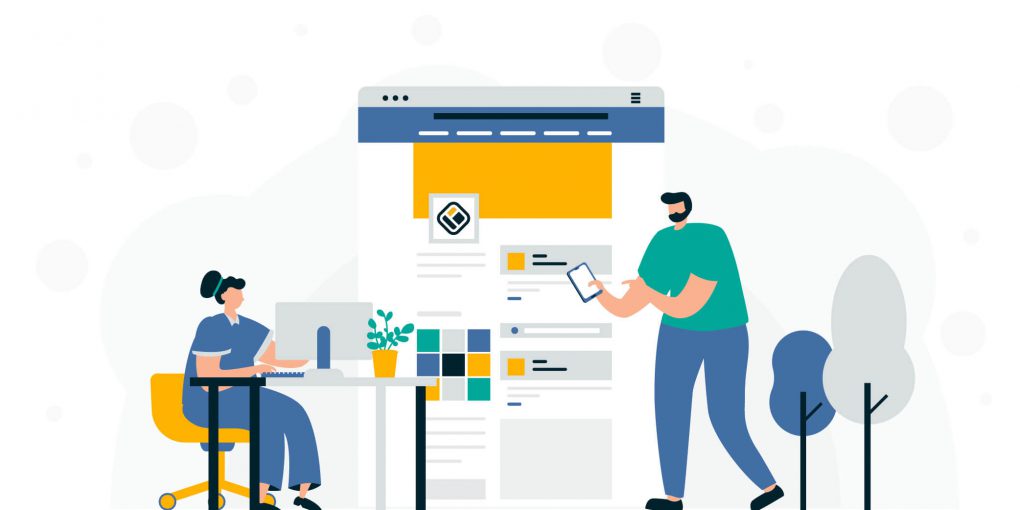 Do experiment with posts or content: You have your group in that you provide content or say post do something unique or different because what happens sometime? They get awesome response and people feel that they are getting new or unique content.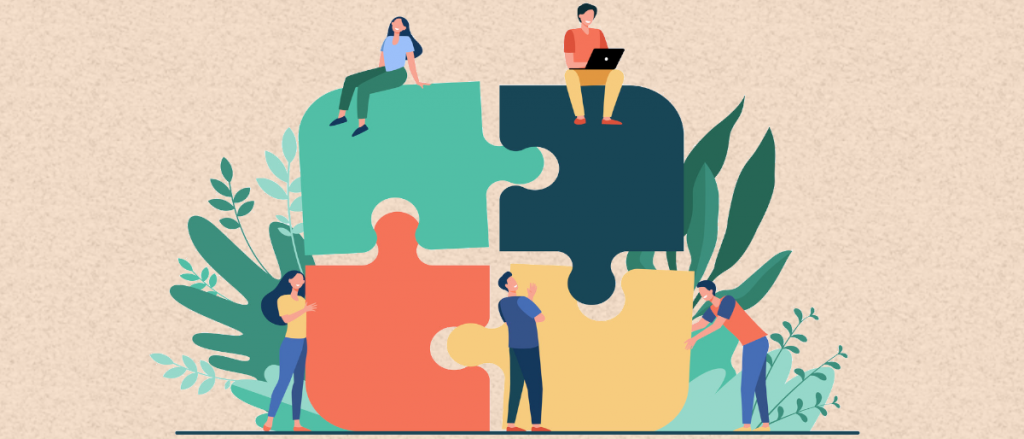 Ensure capabilities & credibility of group admins: If you are an admin as well as you are choosing an admin for your Facebook group then you are always remember must that in these admin has capabilities to manage the groups & members and also exist credibility to provide values, knowledge, and understanding niche. So, appoint your admin on credibility.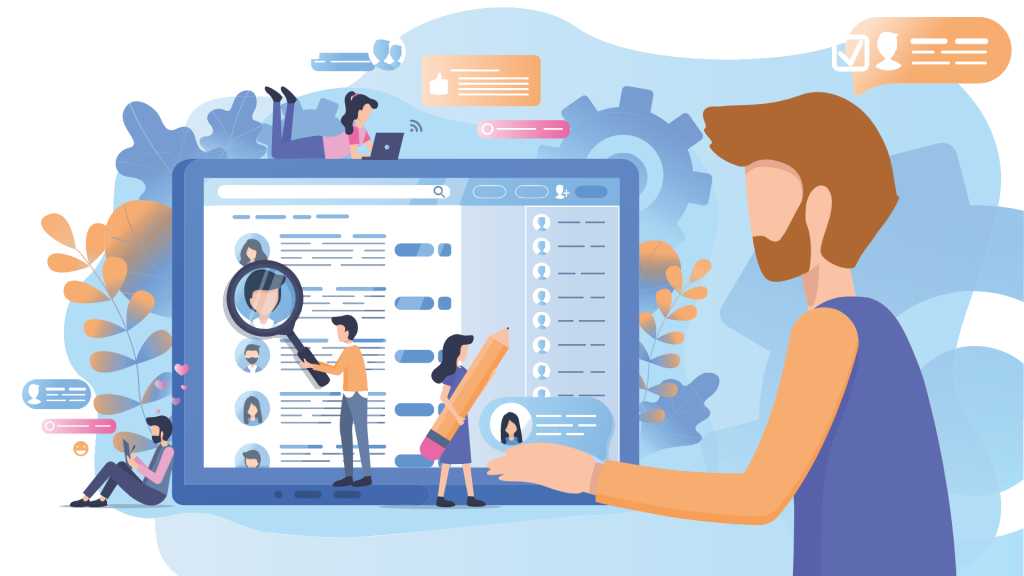 Related video: